Micro Wedding Celebrations in Chelsea London
Katie and Cam's micro wedding at Chelsea Old Town Hall in London was the perfect combination of Stylish, Elegant and Relaxed. Their plans changed up many times thanks to the unfortunate C word, but they managed to still have an amazing legal celebration this year in London!

The weather forecast was pretty unsettled for the day, so we managed to catch half an hour of dry weather before their ceremony and took a stroll around the streets of Chelsea nearby the Town Hall for their couples session.

Katie chose to wear a stunning tailored Jumpsuit by Alice and Olivia, along with a beautiful pair of gold Gucci heels, and Cam a gorgeous Reiss suit. Her amazing bridesmaids made her a custom denim jacket too which suited their relaxed vibe perfectly!

They were then able to enjoy the rest of the afternoon with their close friends and family at Metro in Clapham who went above and beyond to make the day perfect for them both.

This was such a beautiful wedding to be a part of, and I am so thankful that throughout this year I have been able to still celebrate with so many of my couples! This year may have thrown a curve ball in the mix, but in the end love always wins!
Here's my top reasons to still get married in a pandemic
Celebrate with your closest family and friends
Get to spend time with all of your guests during the day
No rushed timings, you can feel relaxed about the whole day!
Spend money on the things that matter most to you, whether you go for a super boujee dinner or splash out more on your outfits!
Spend more time having photos as a couple and not feel like your missing out on the party!
Even in a pandemic you can still have an amazing day, celebrate in style, and avoid having masks in your pictures!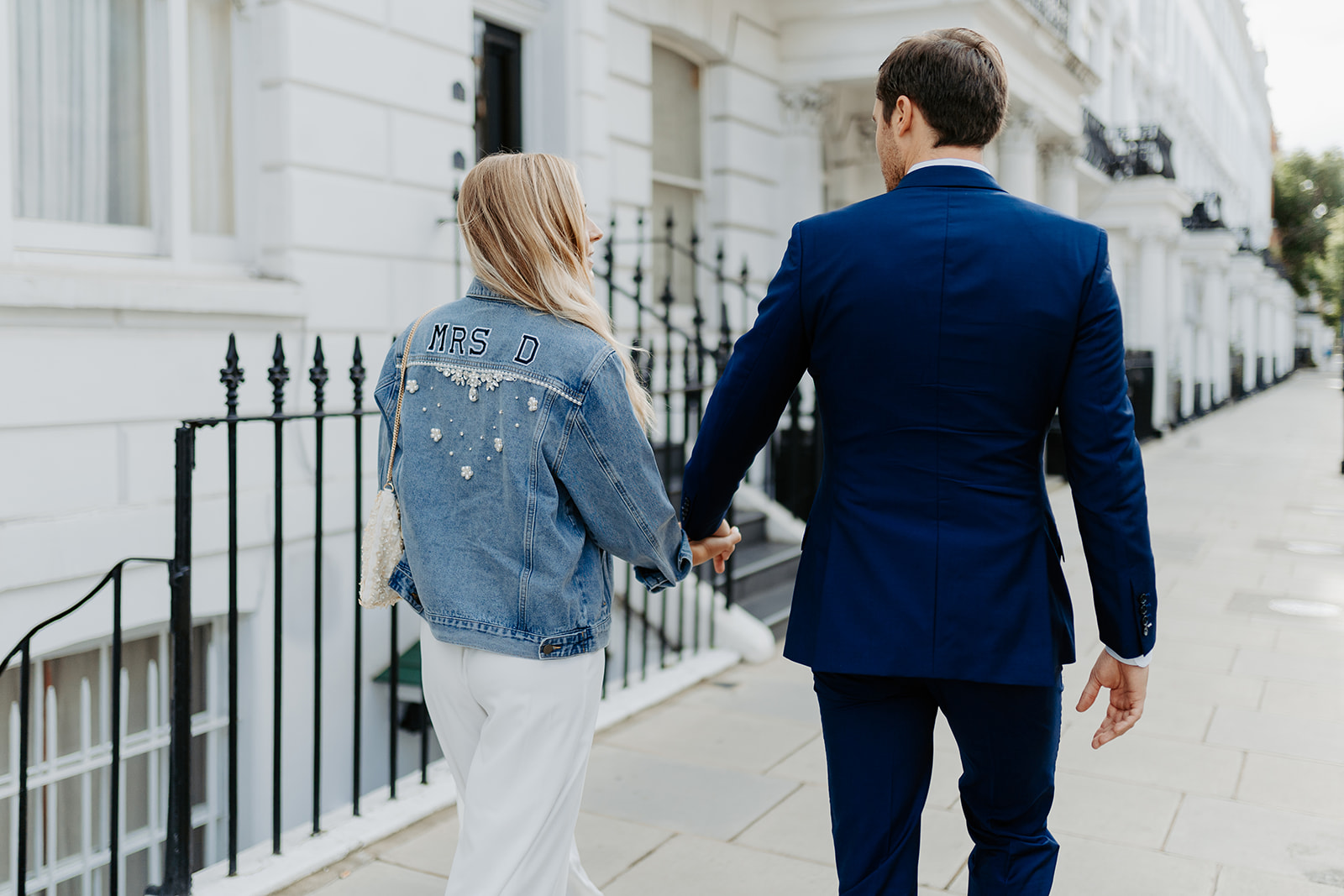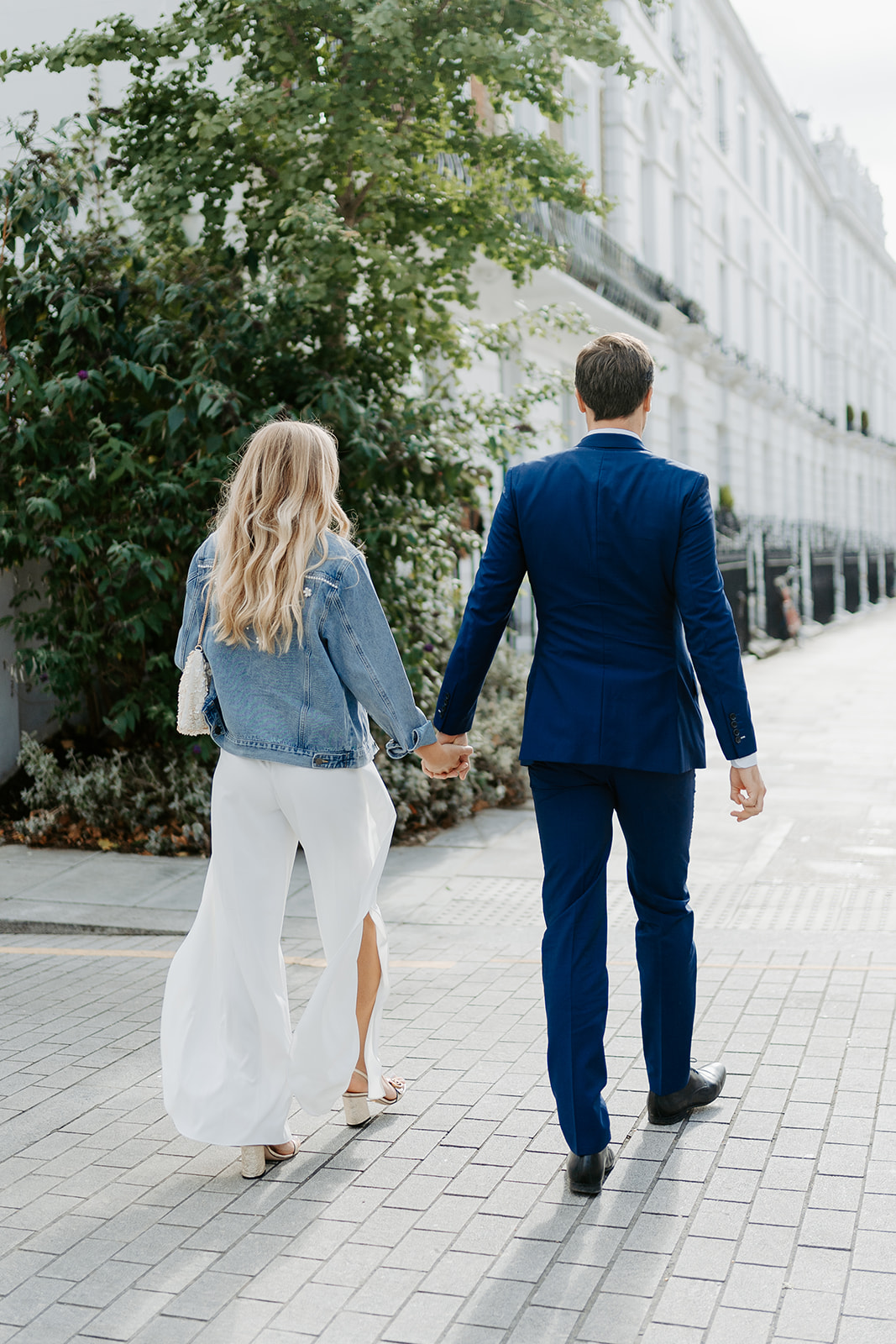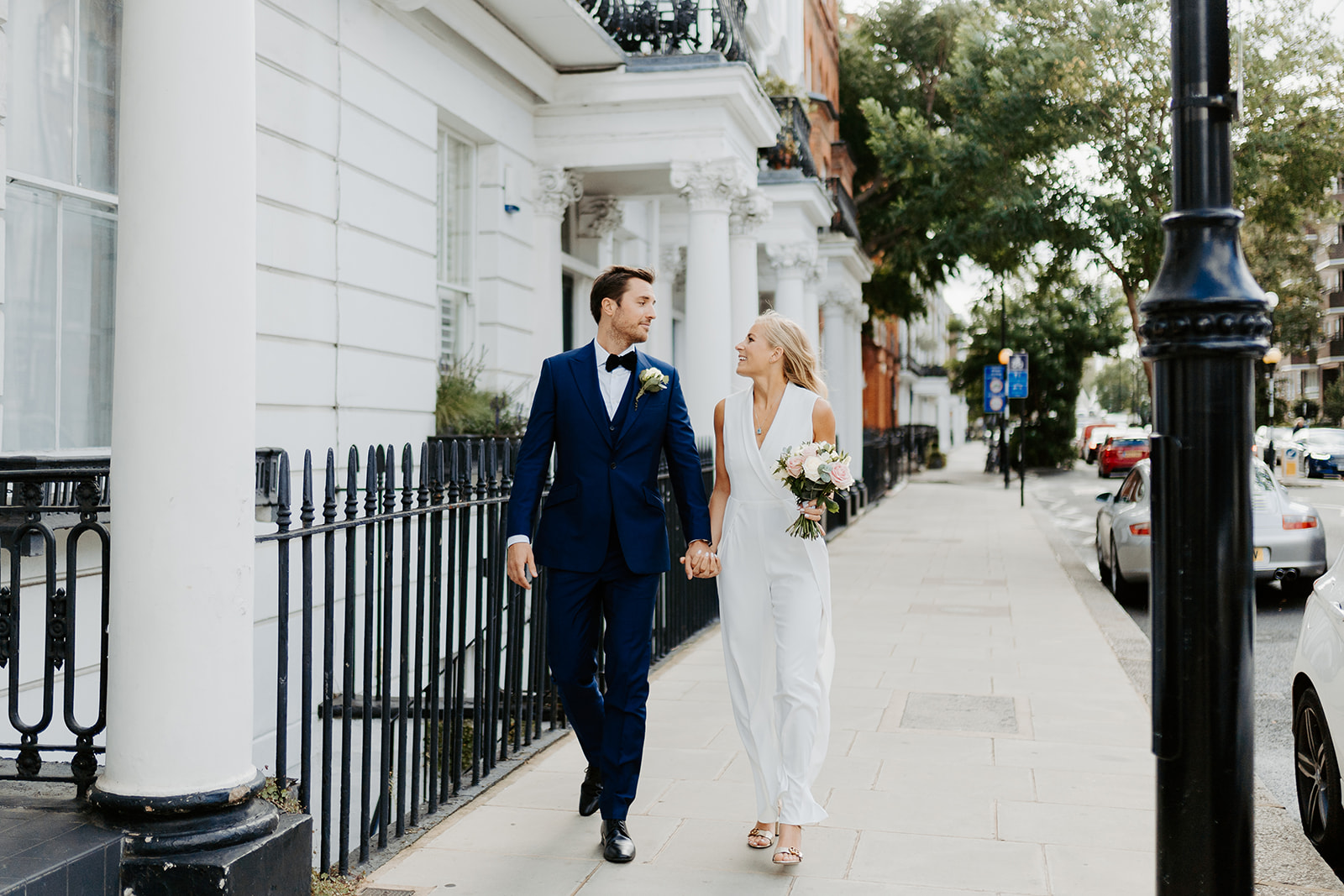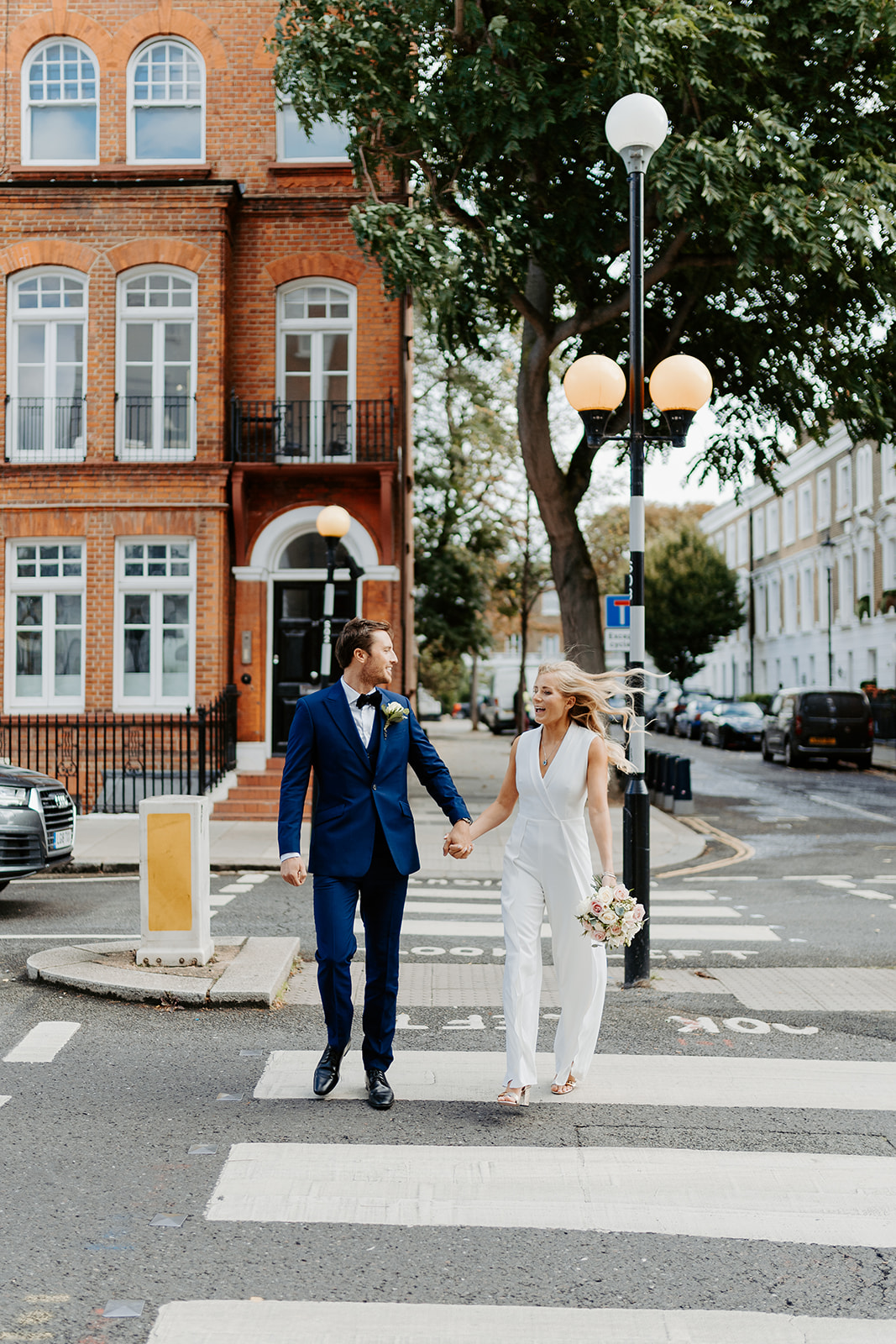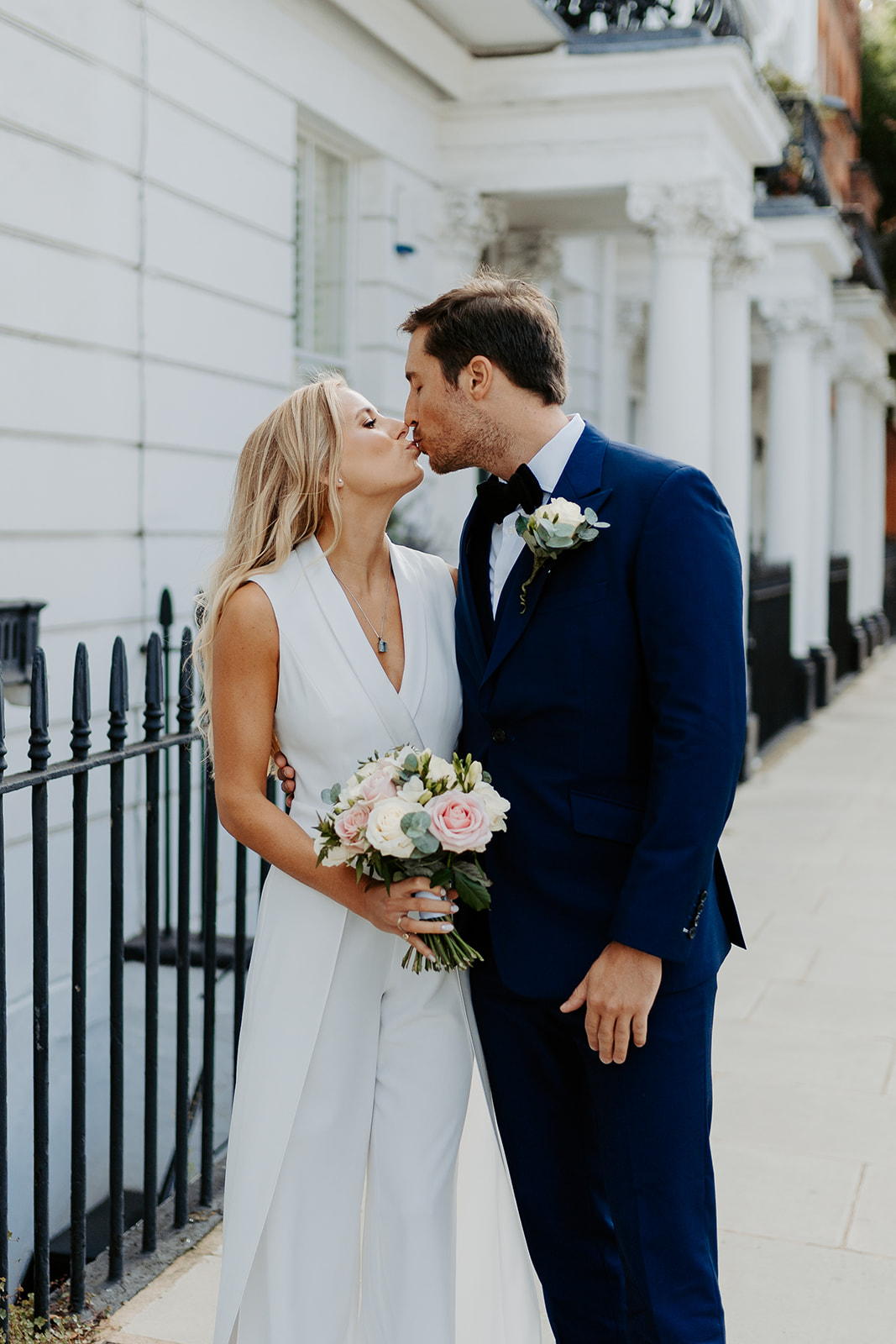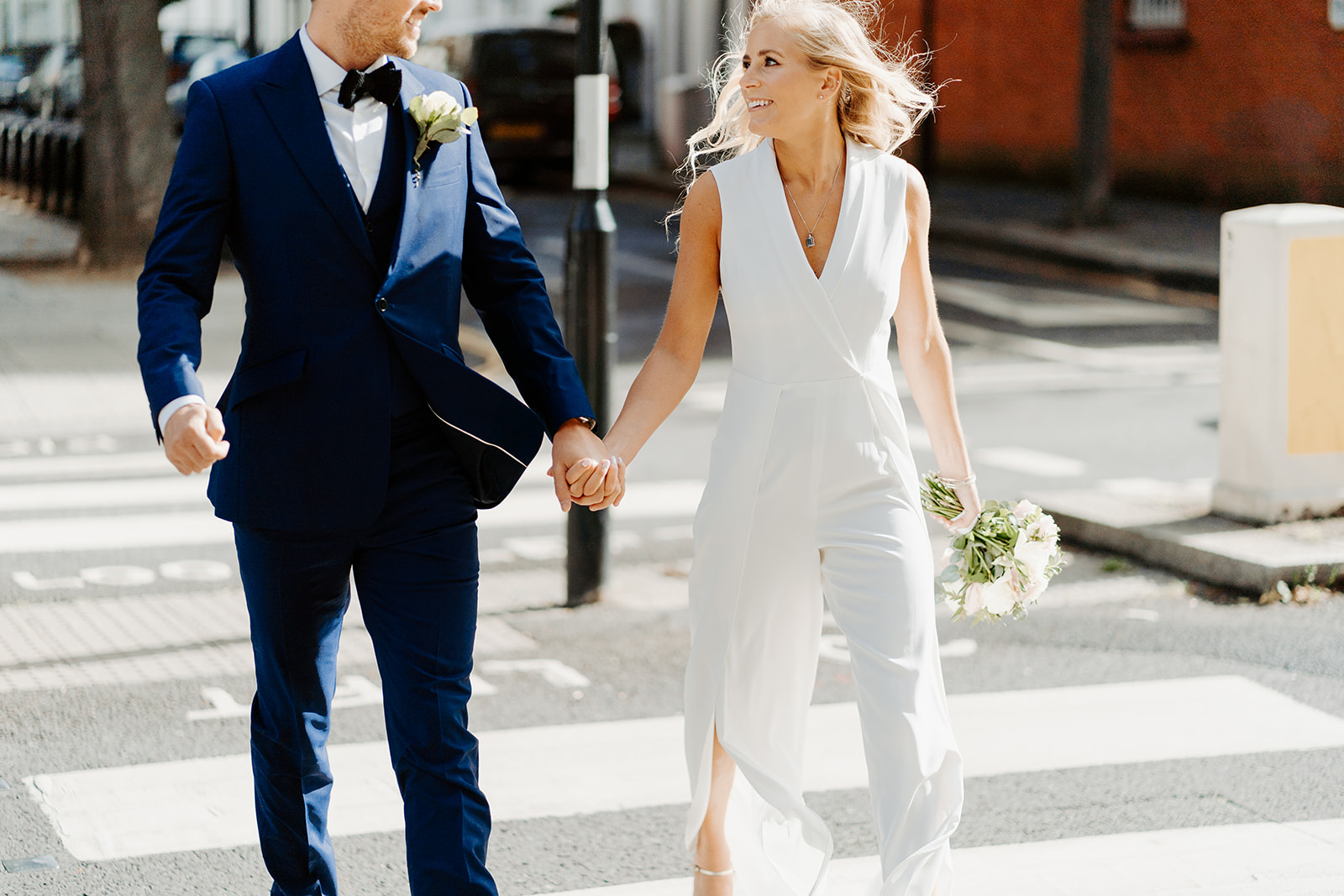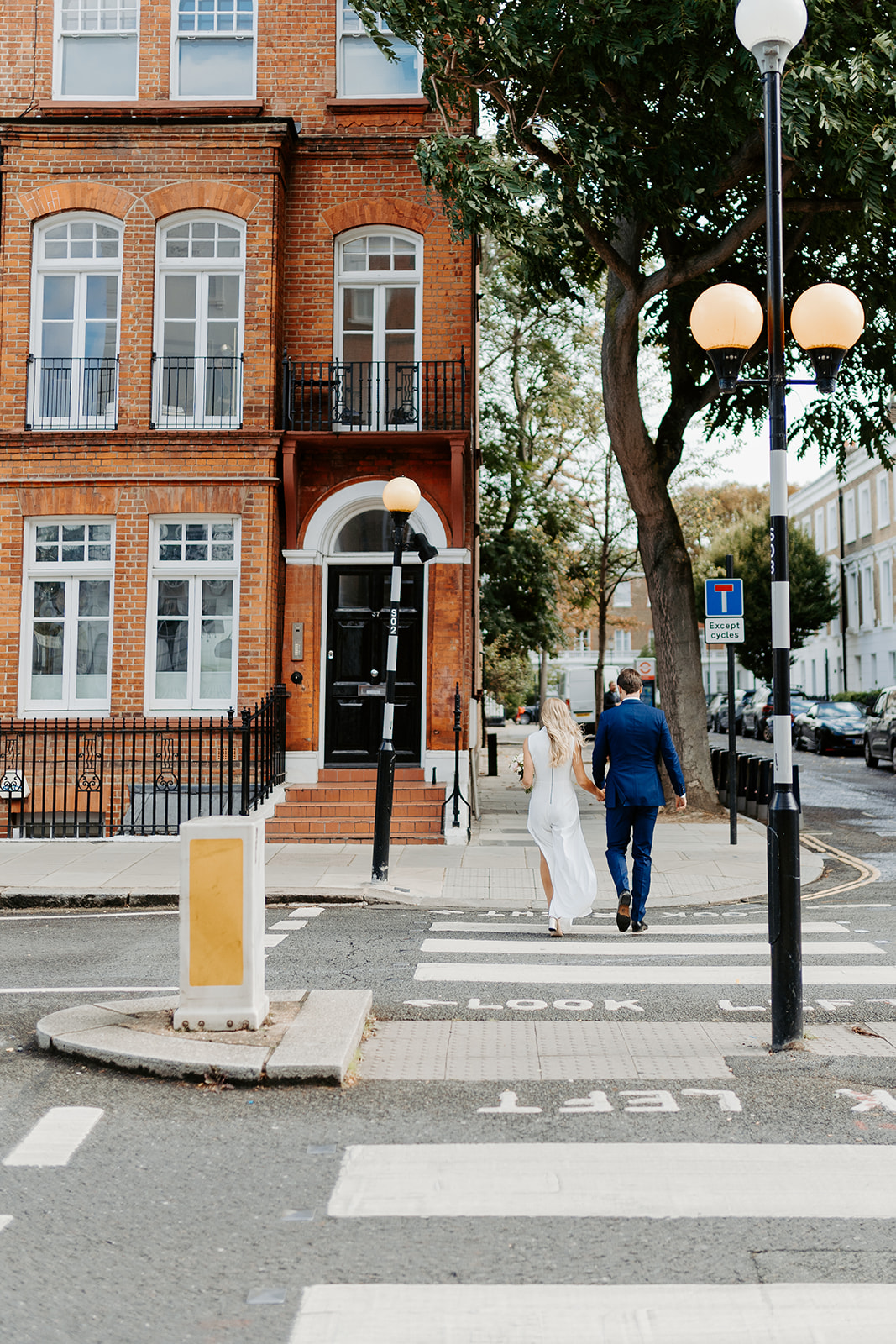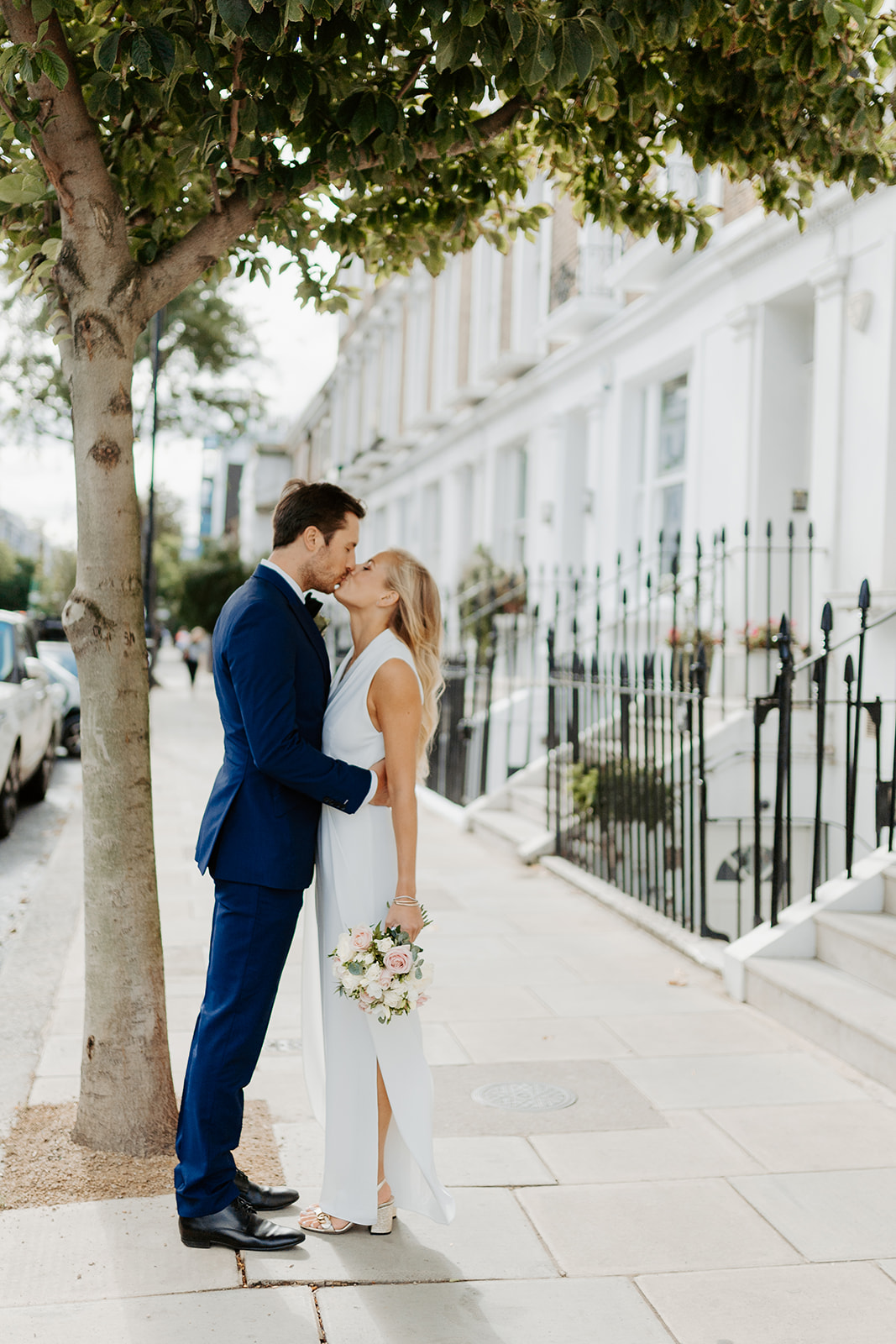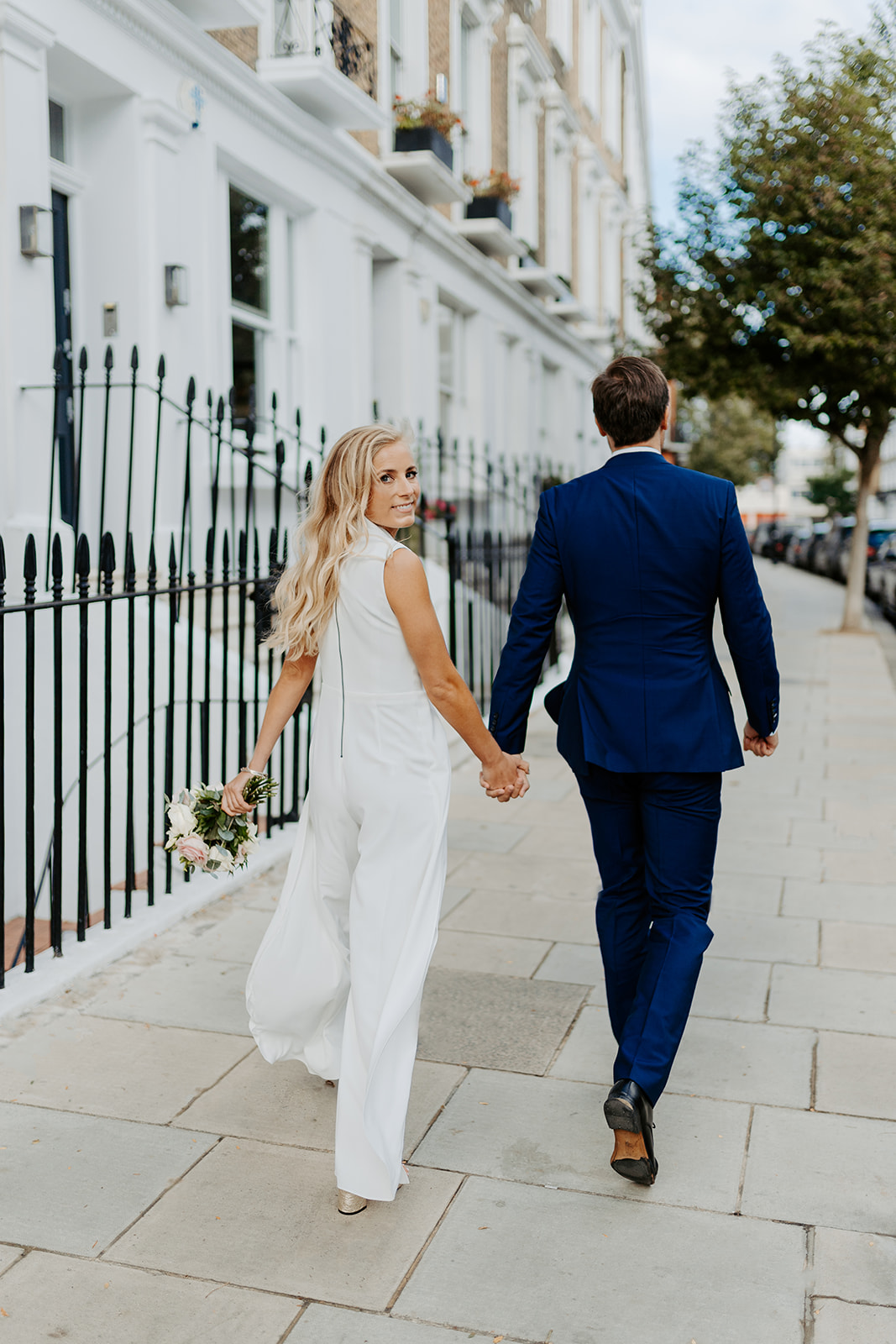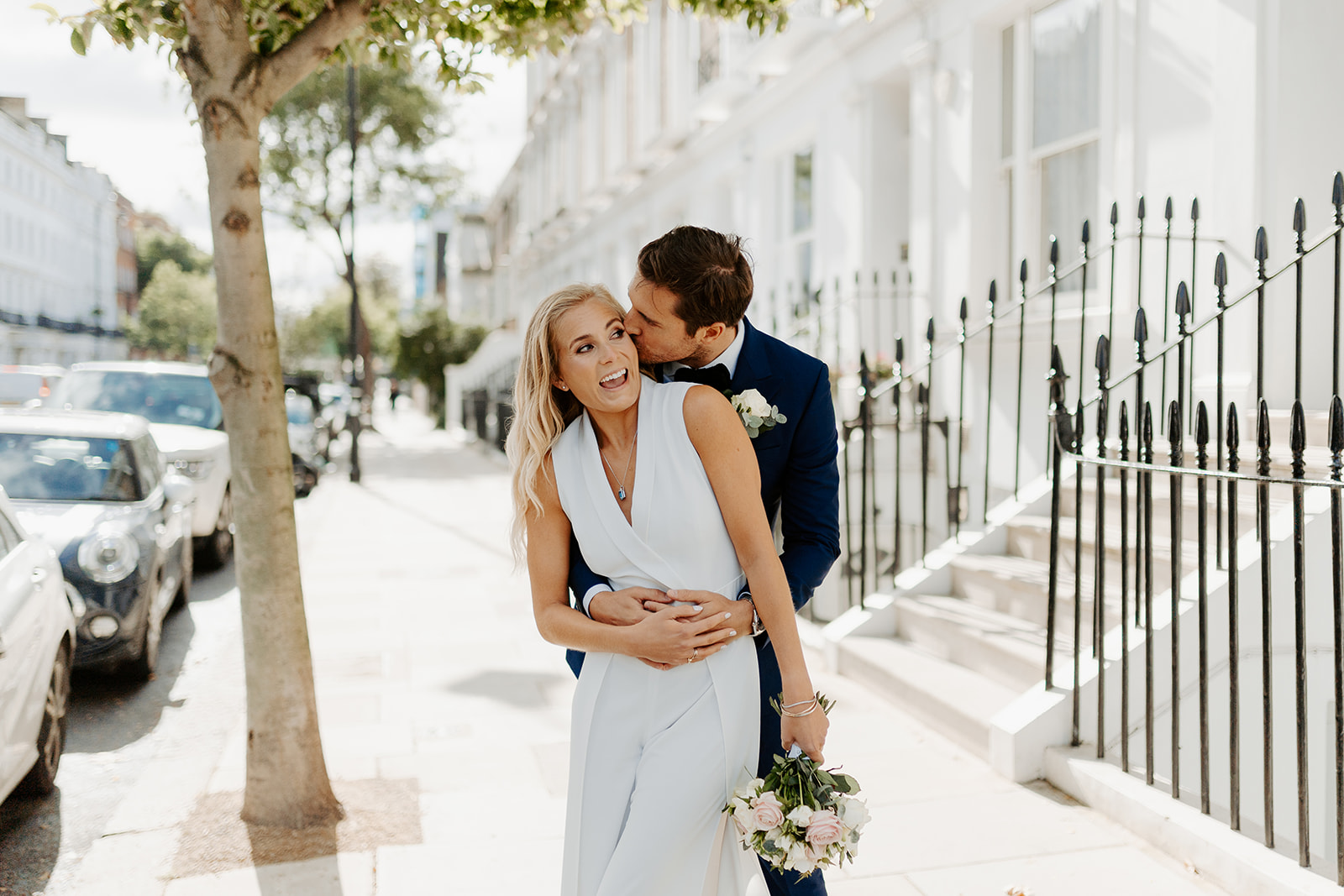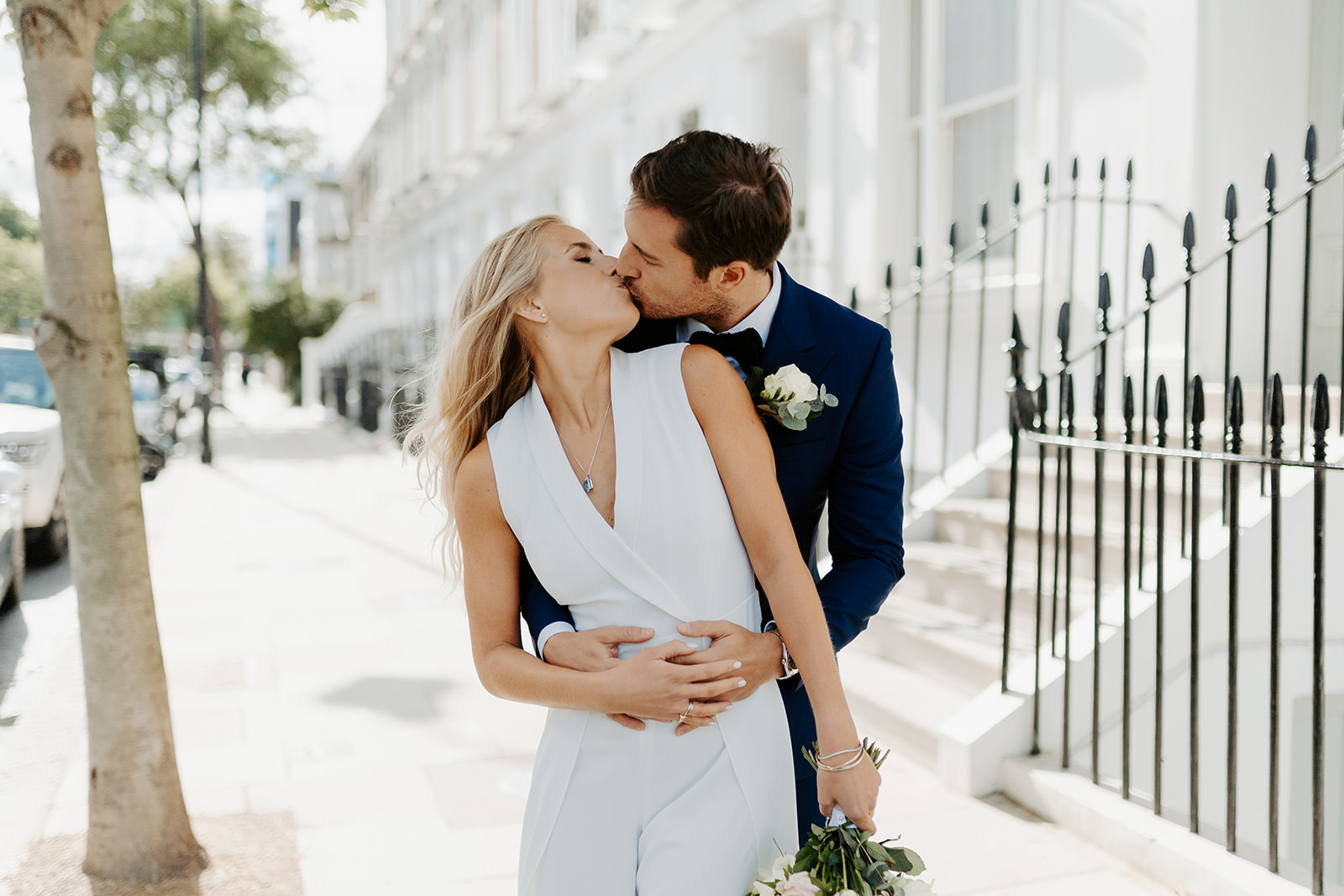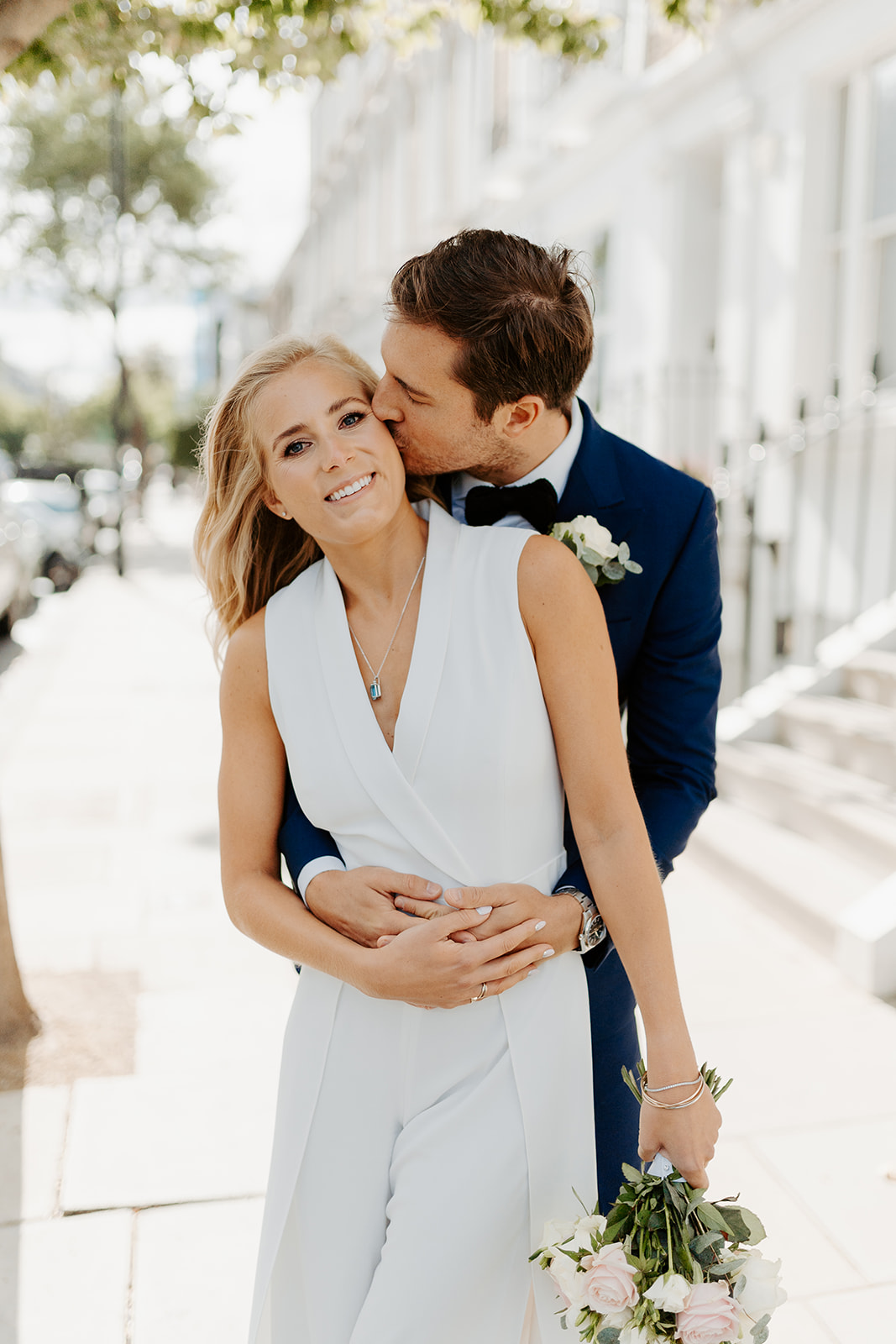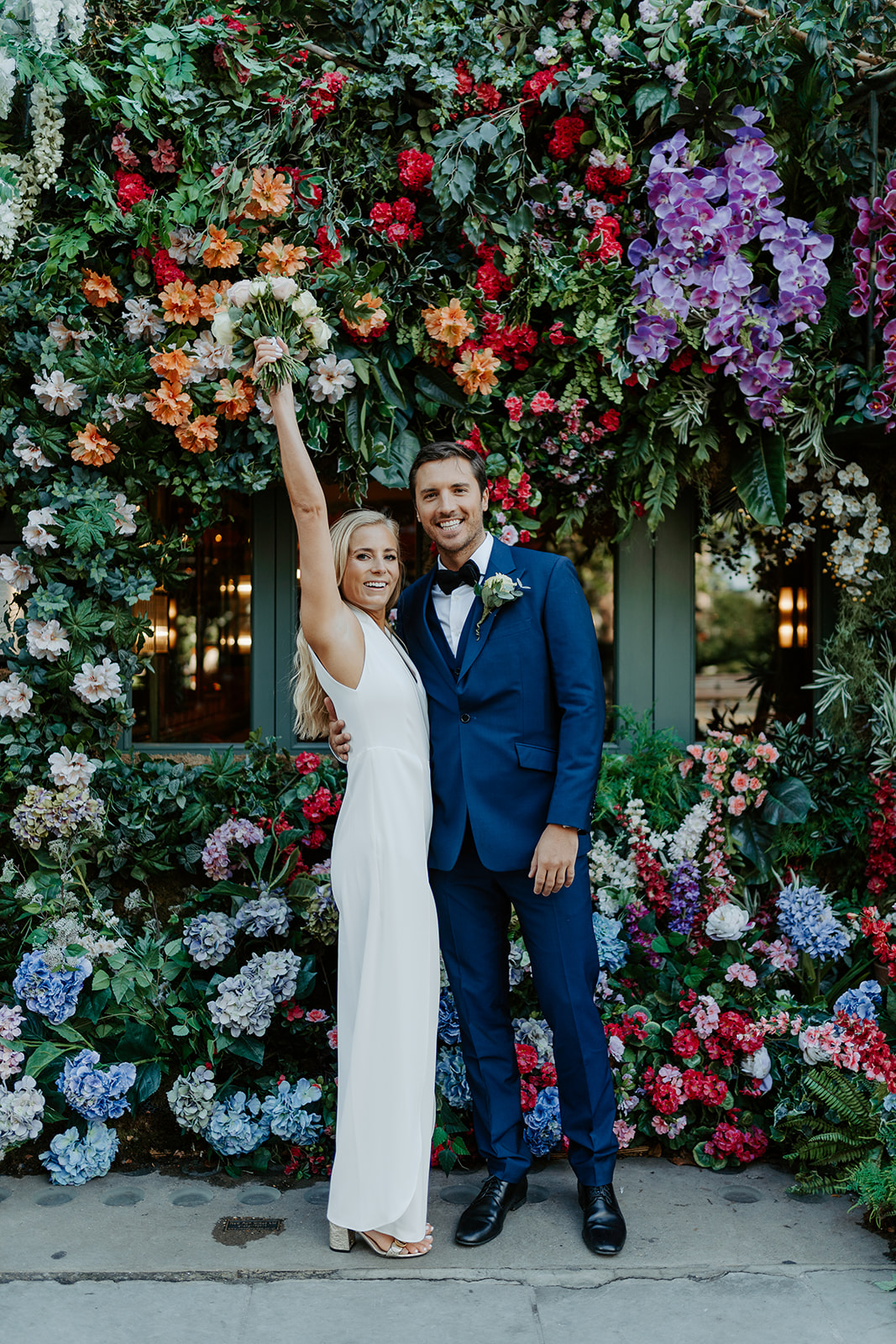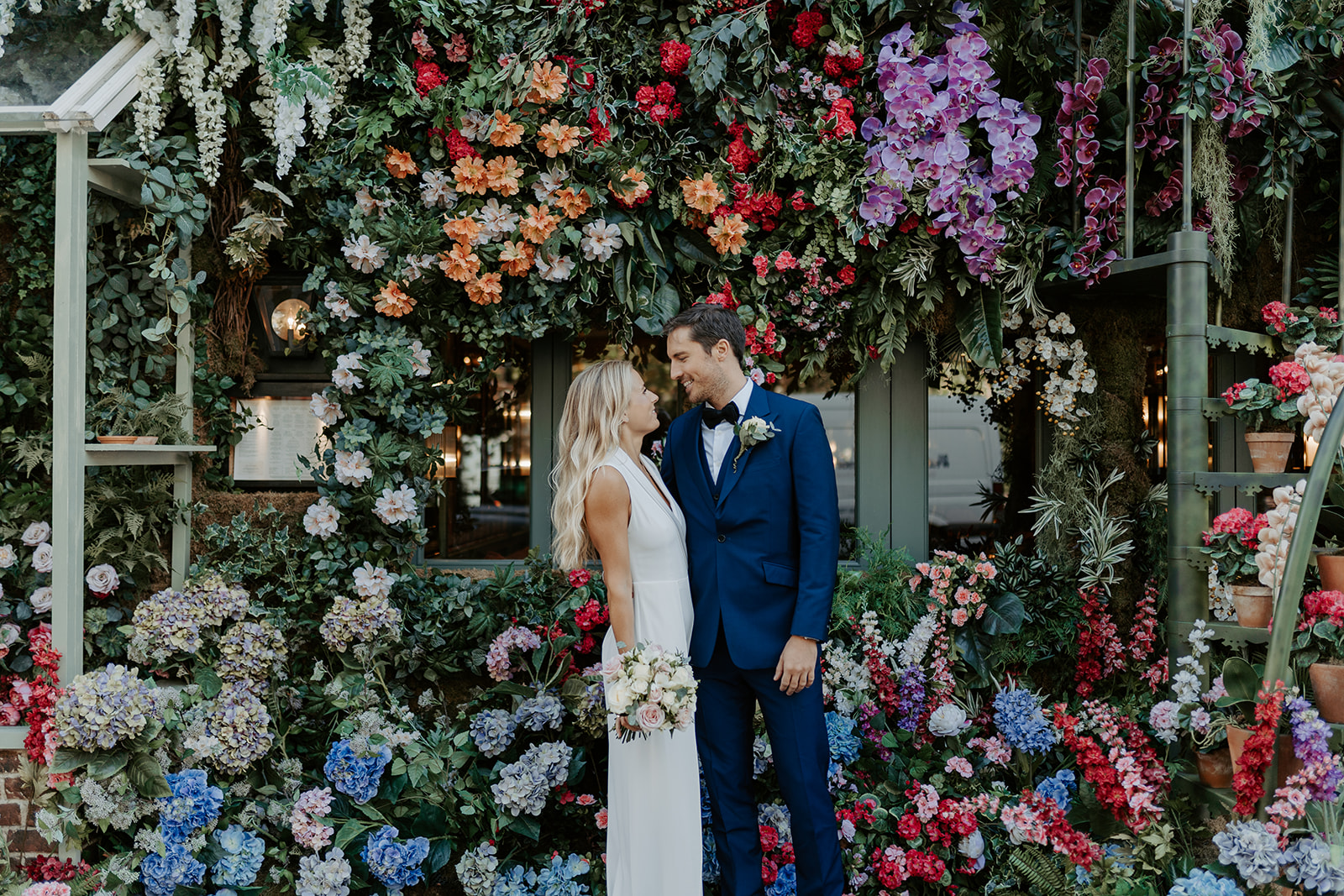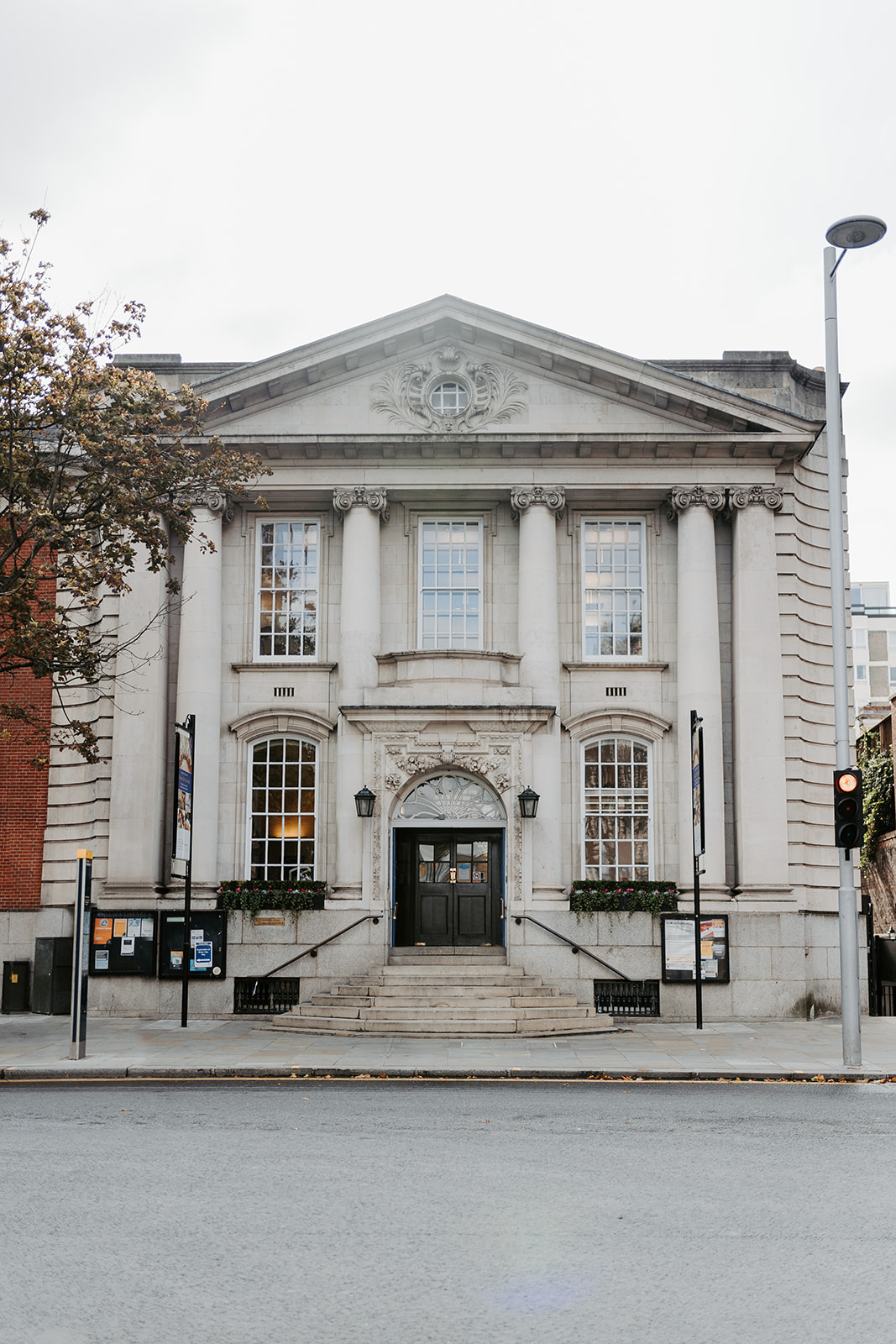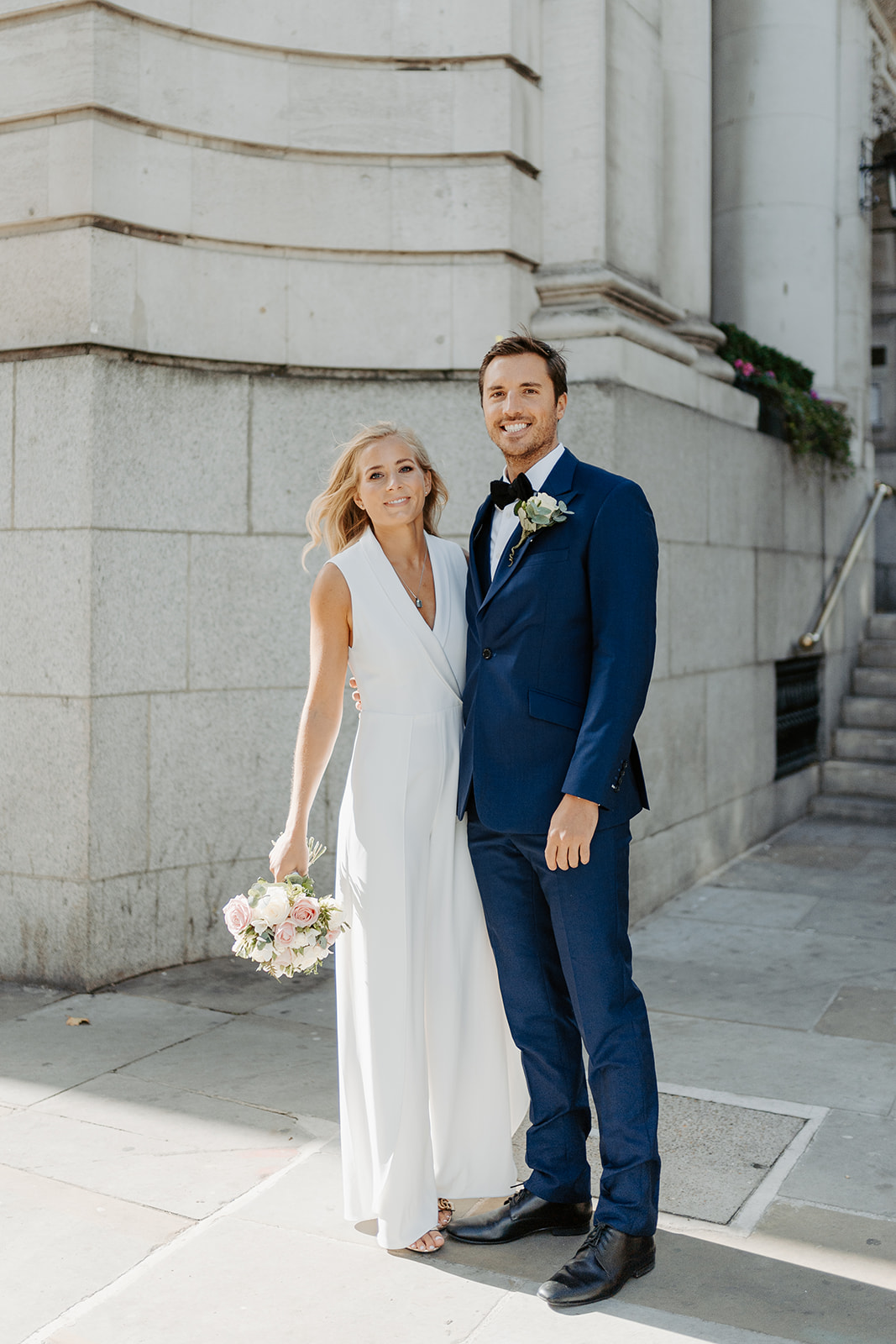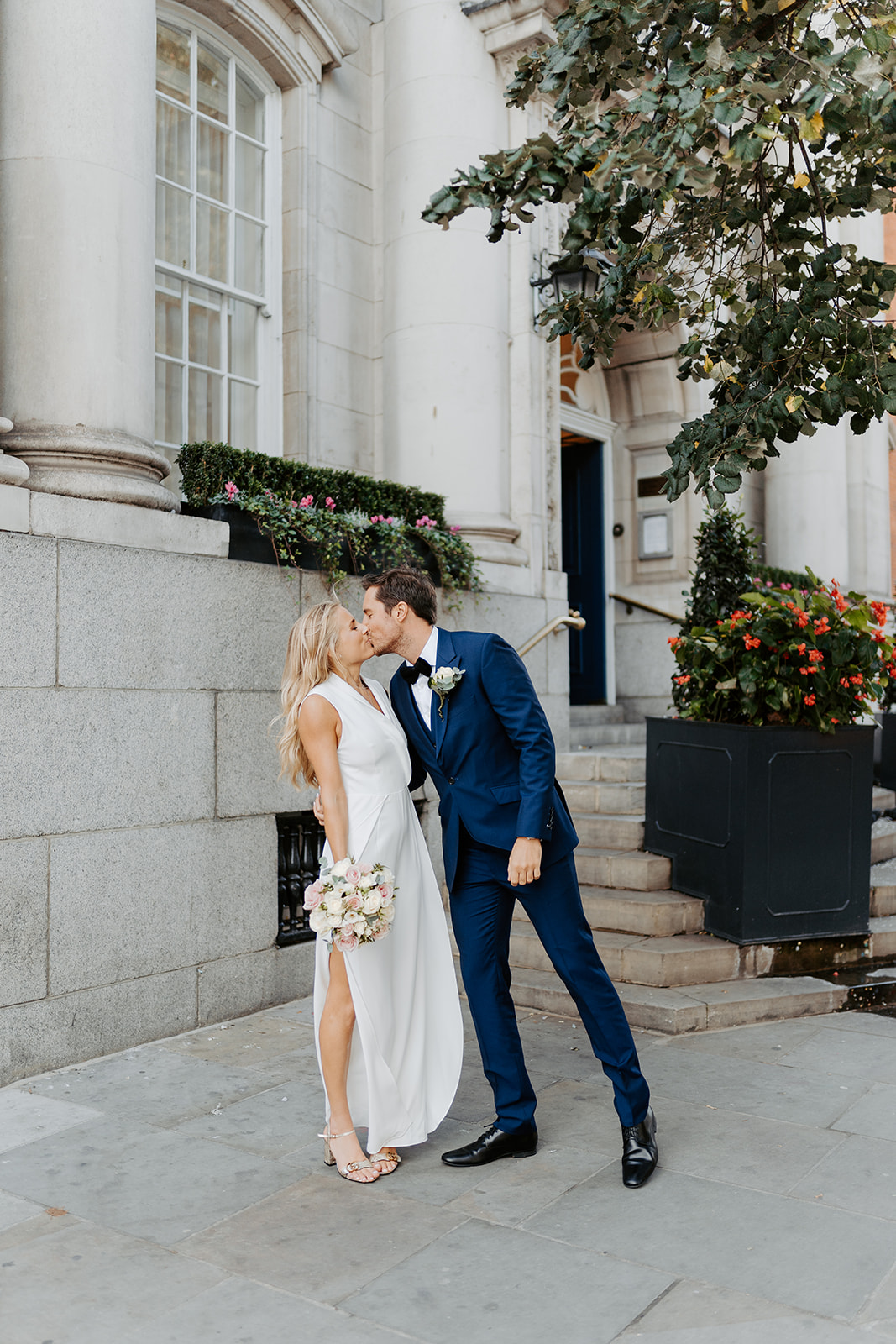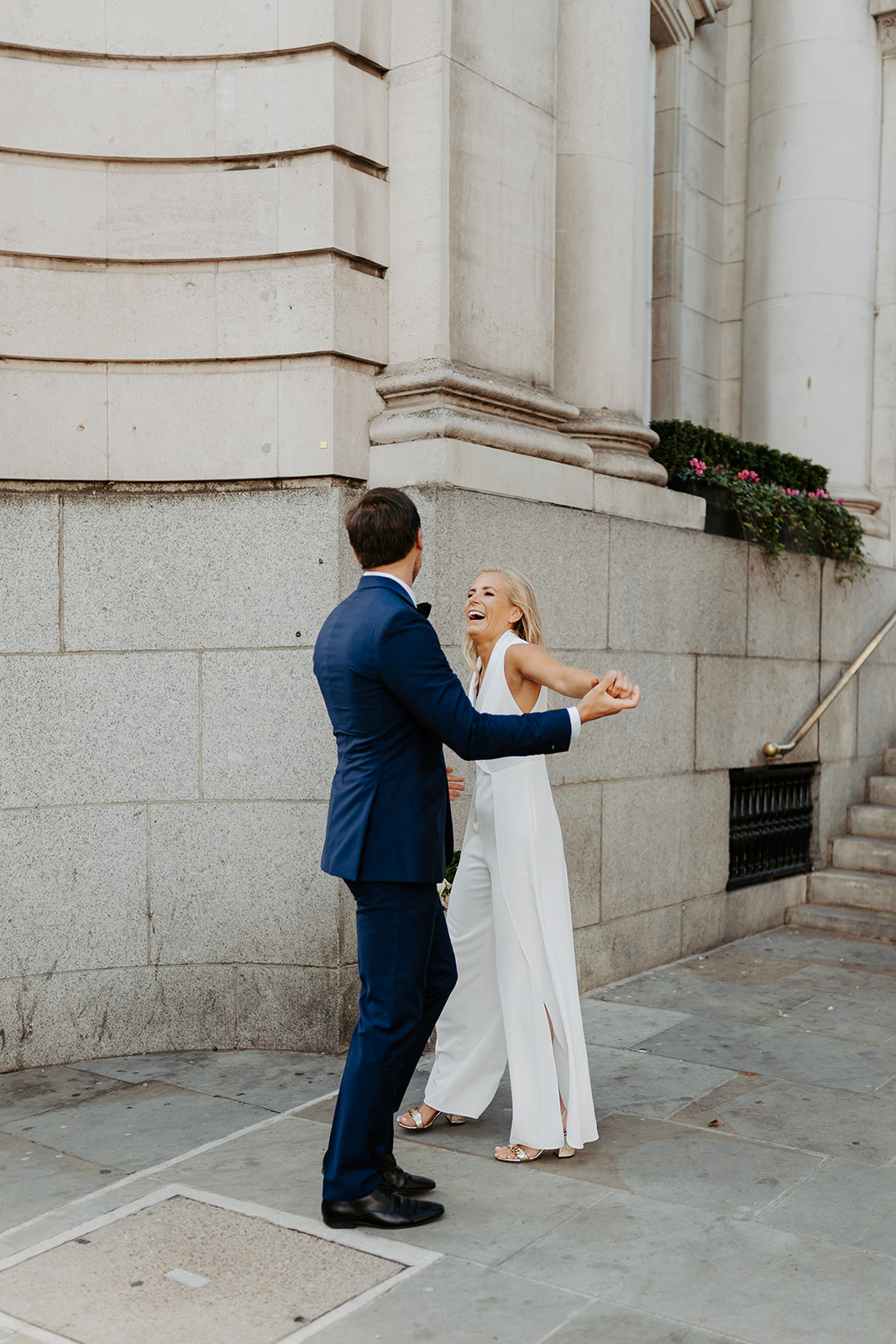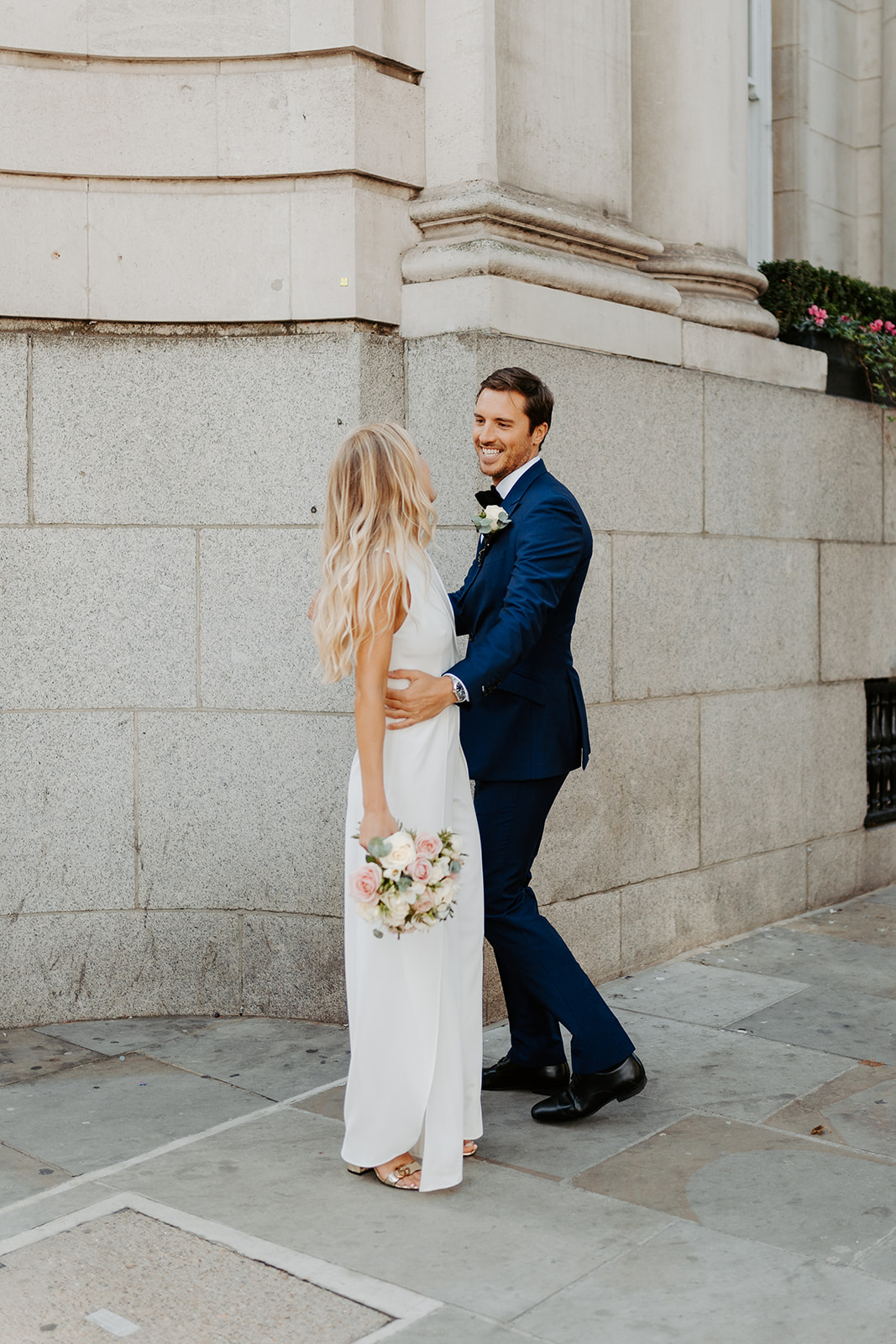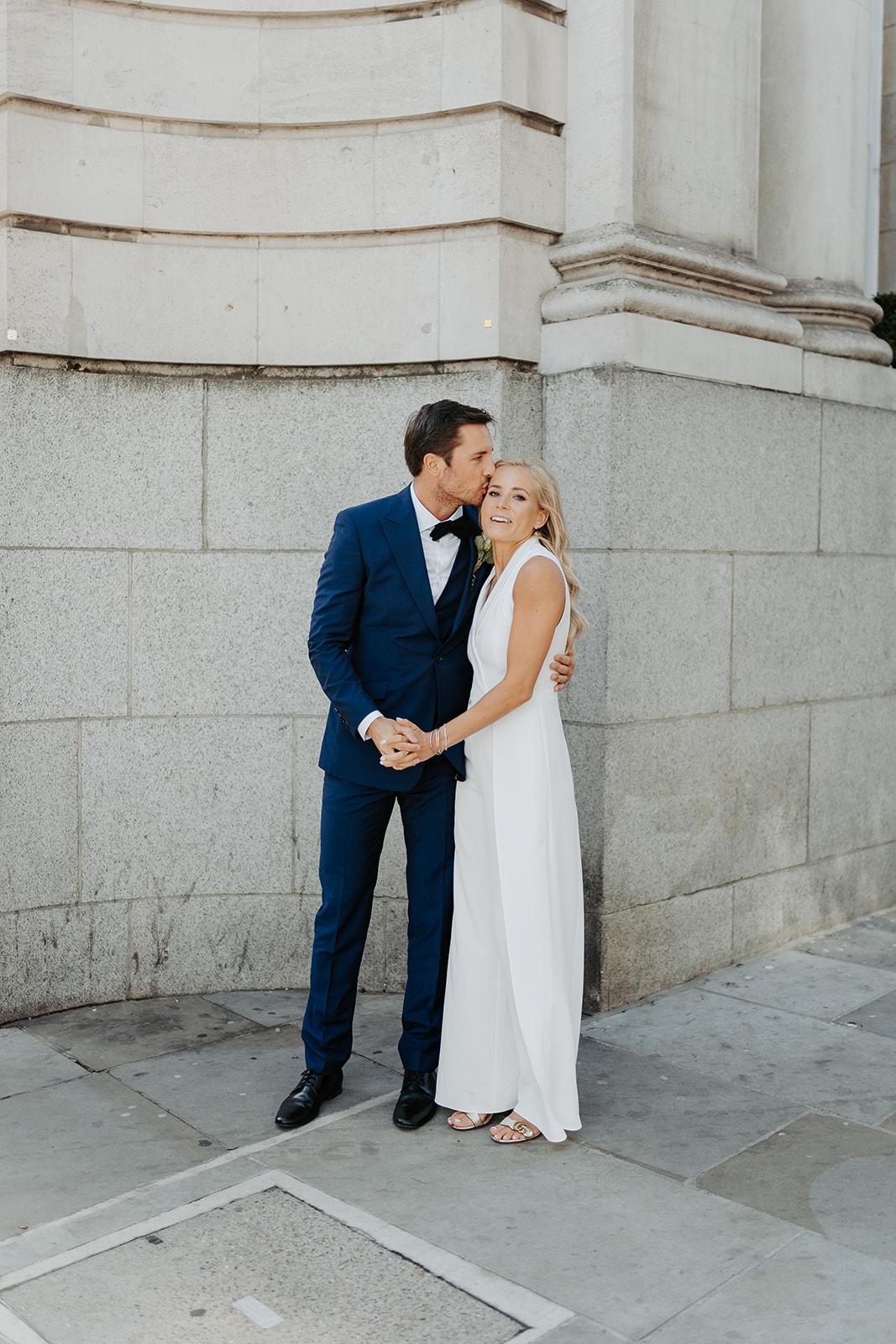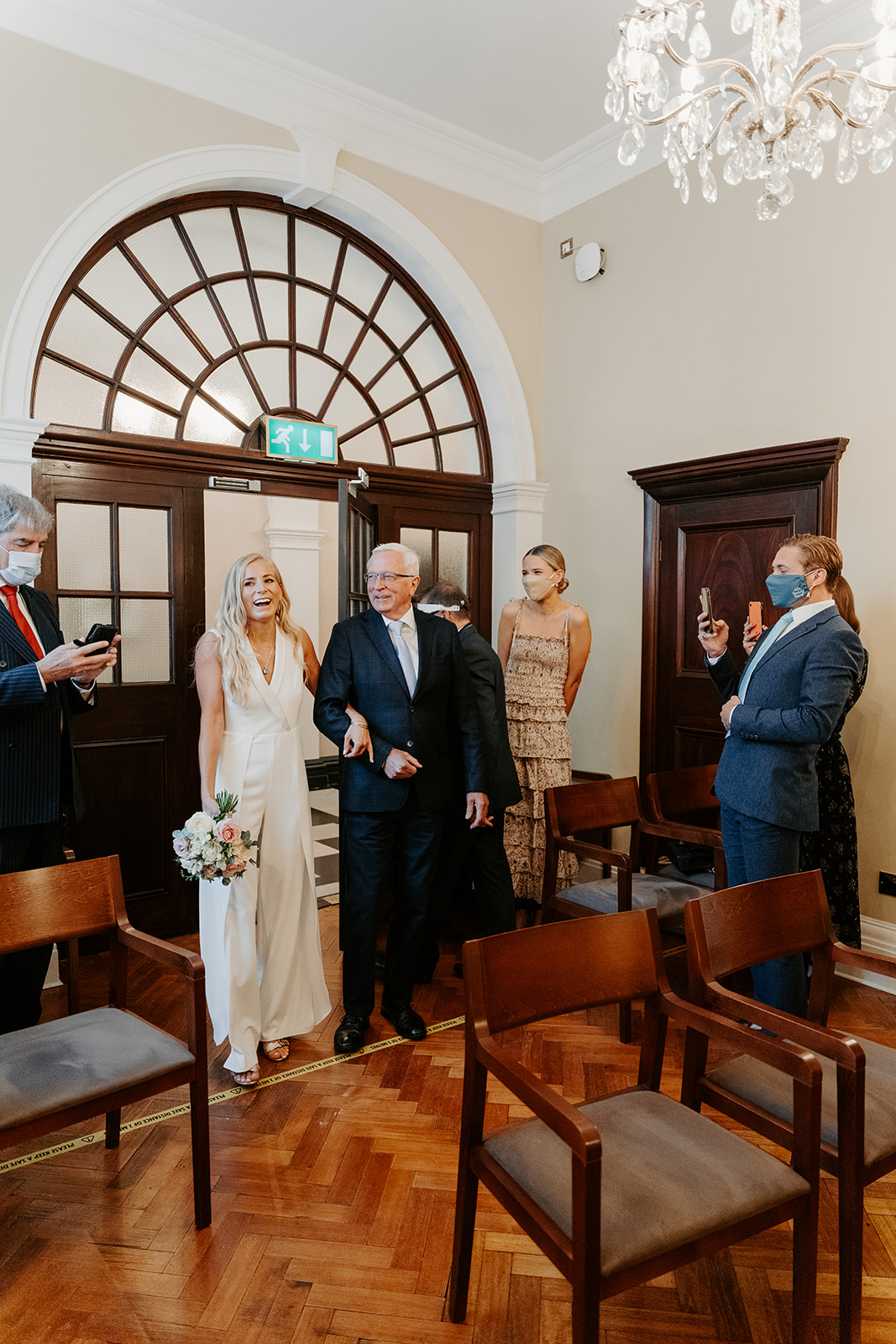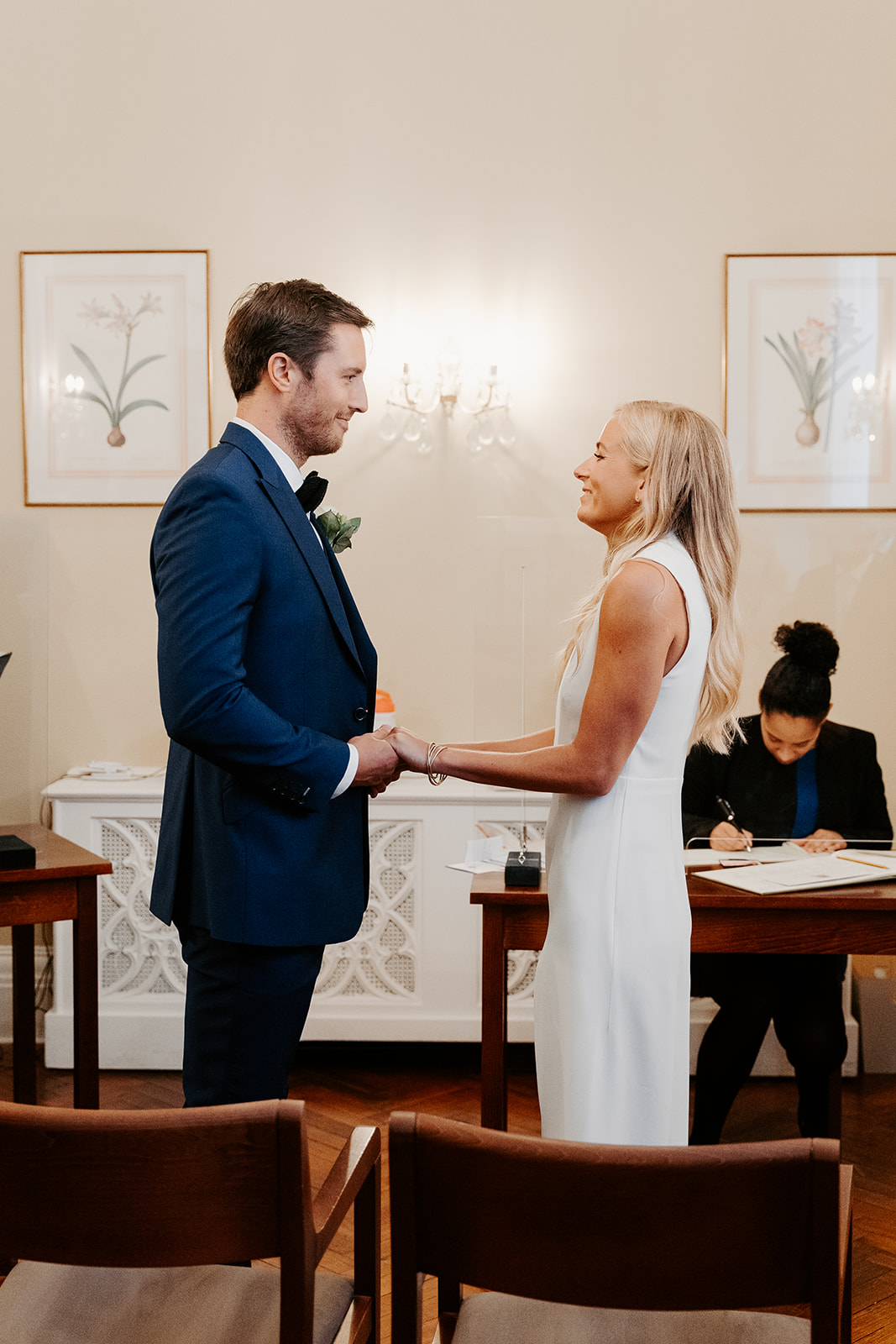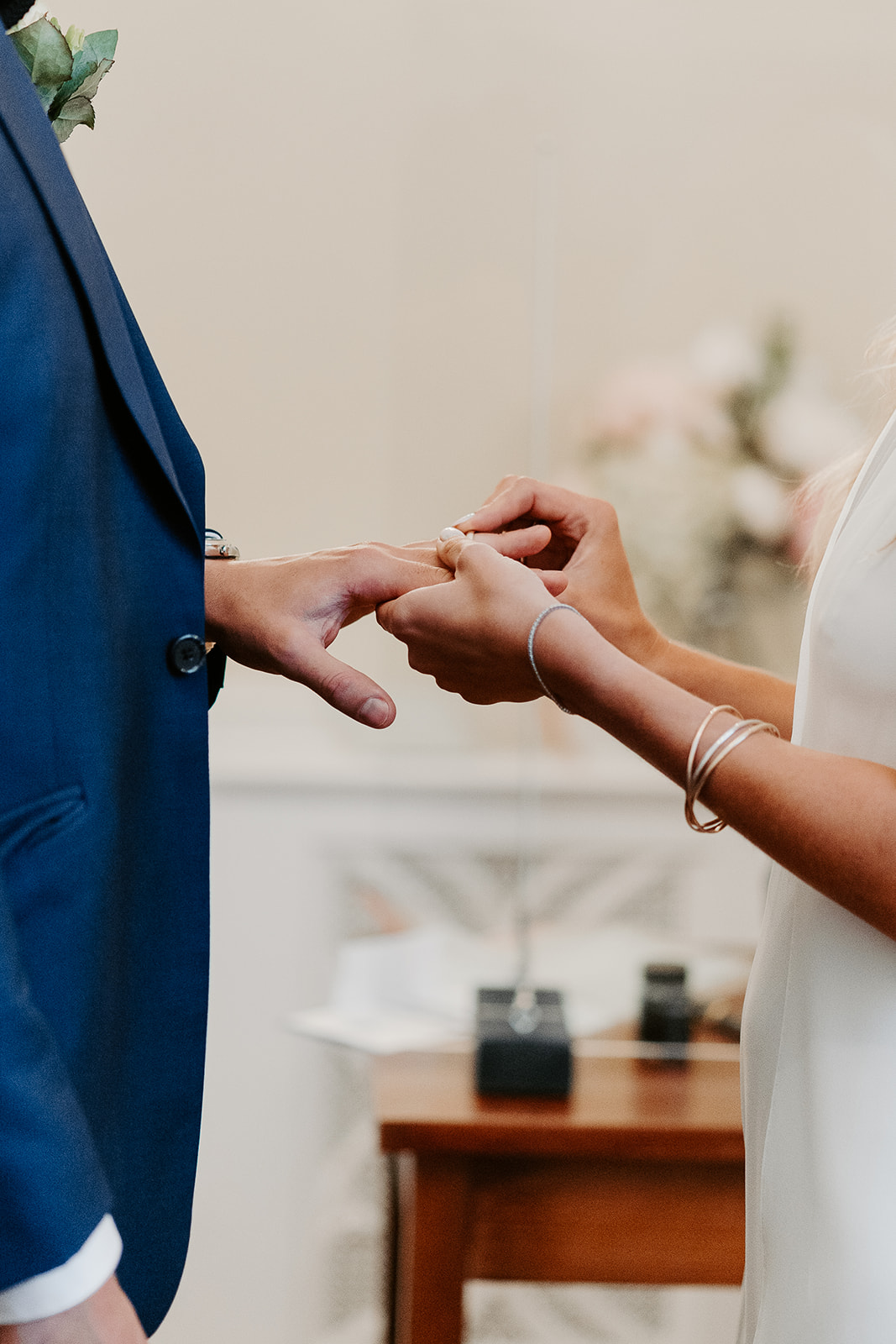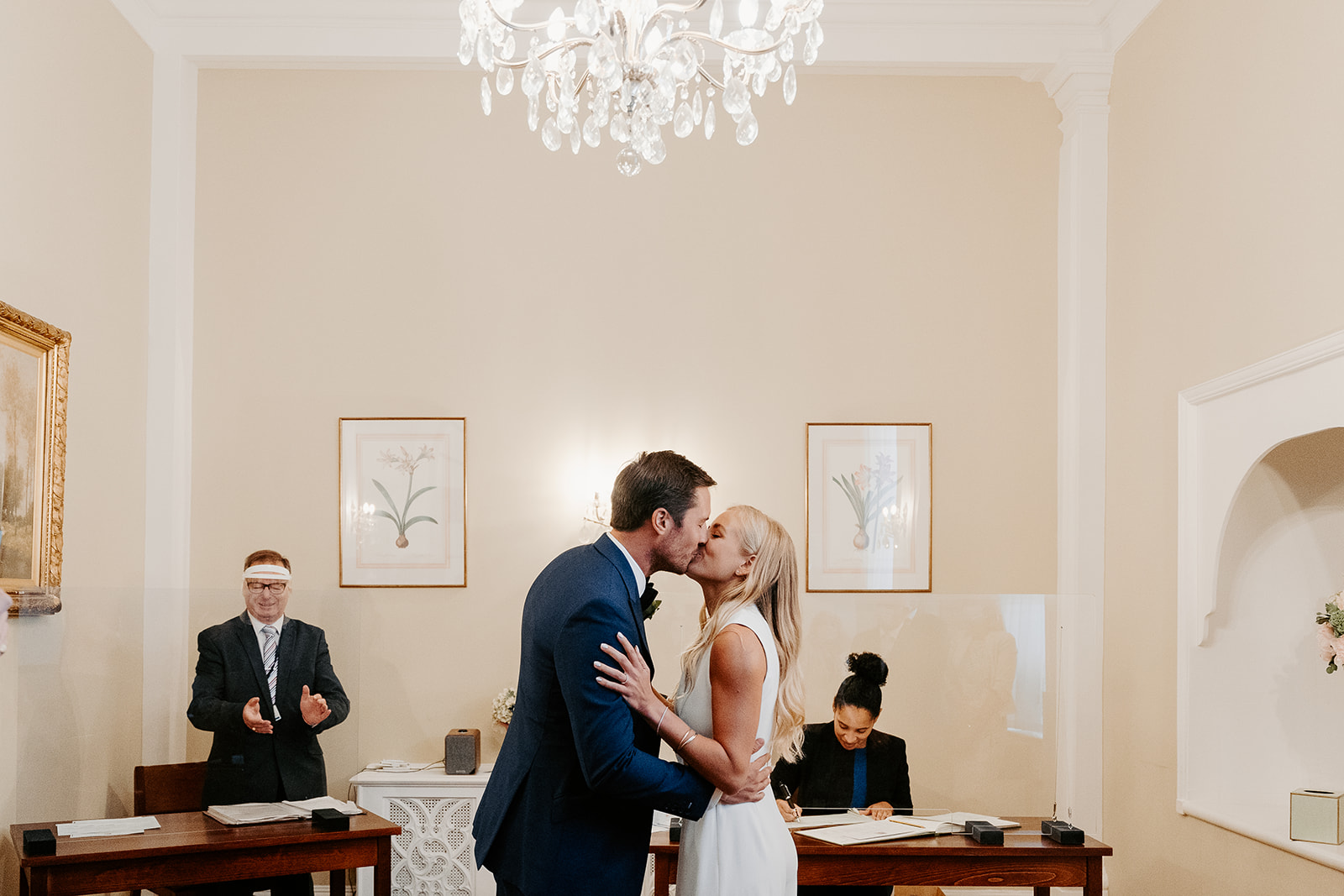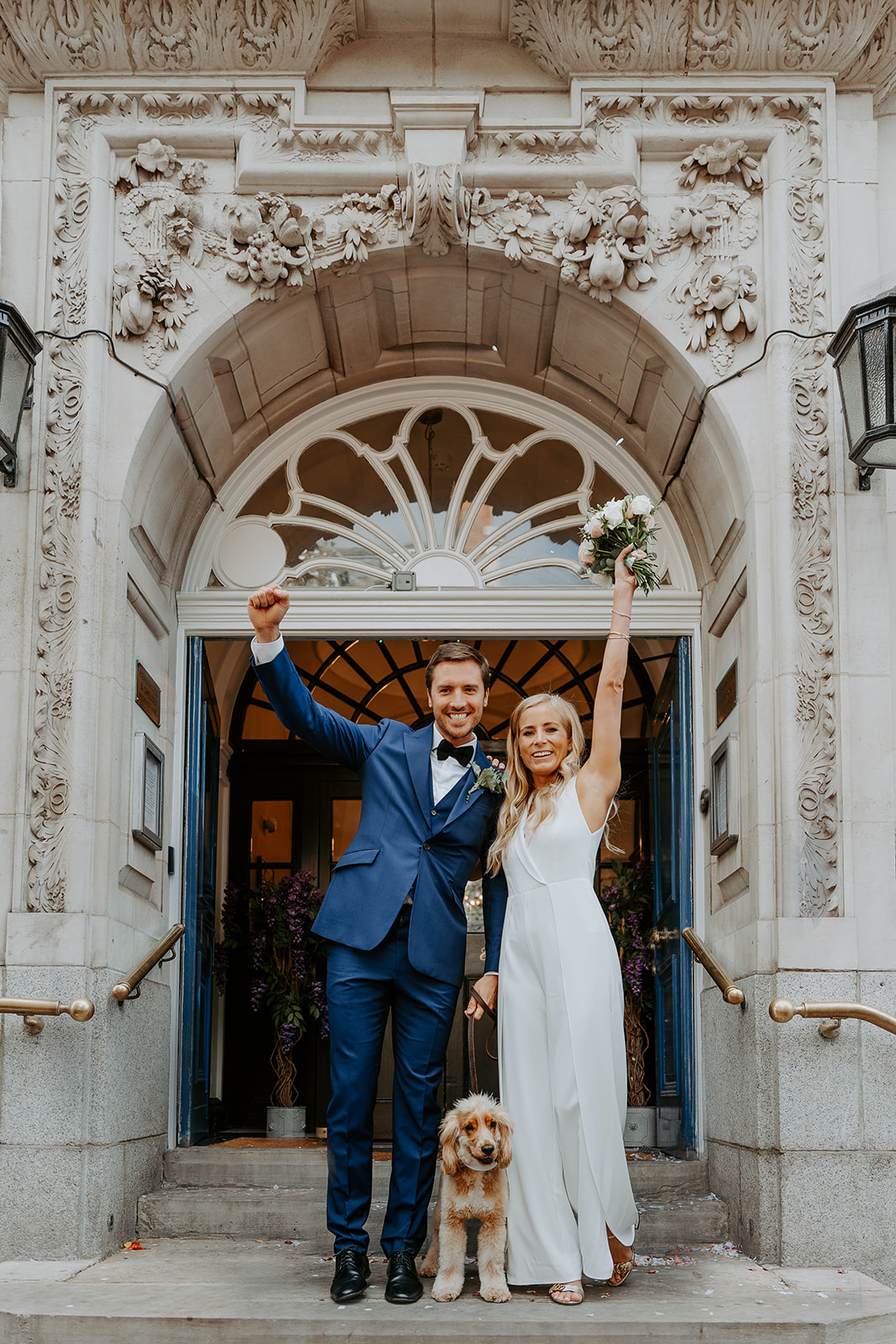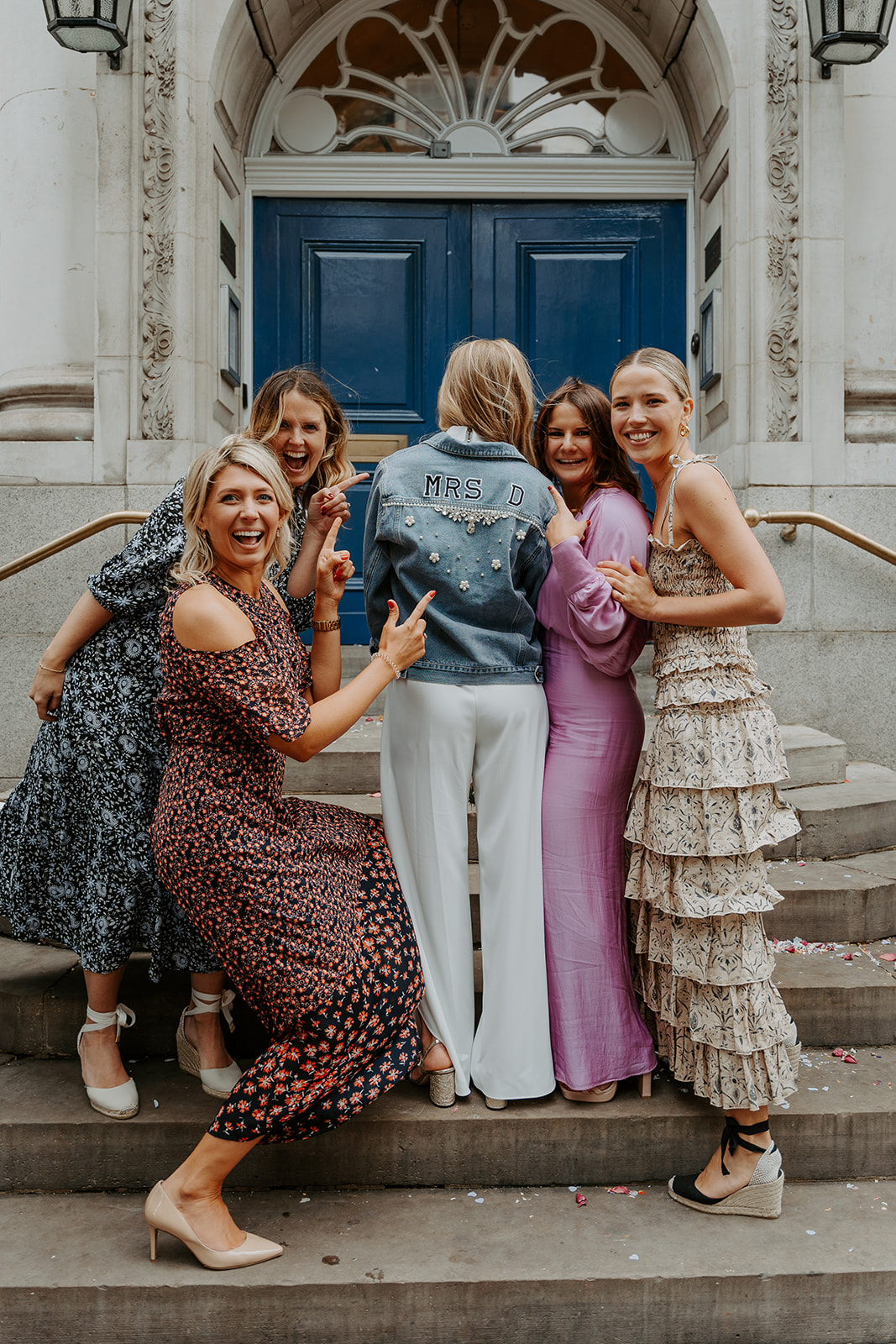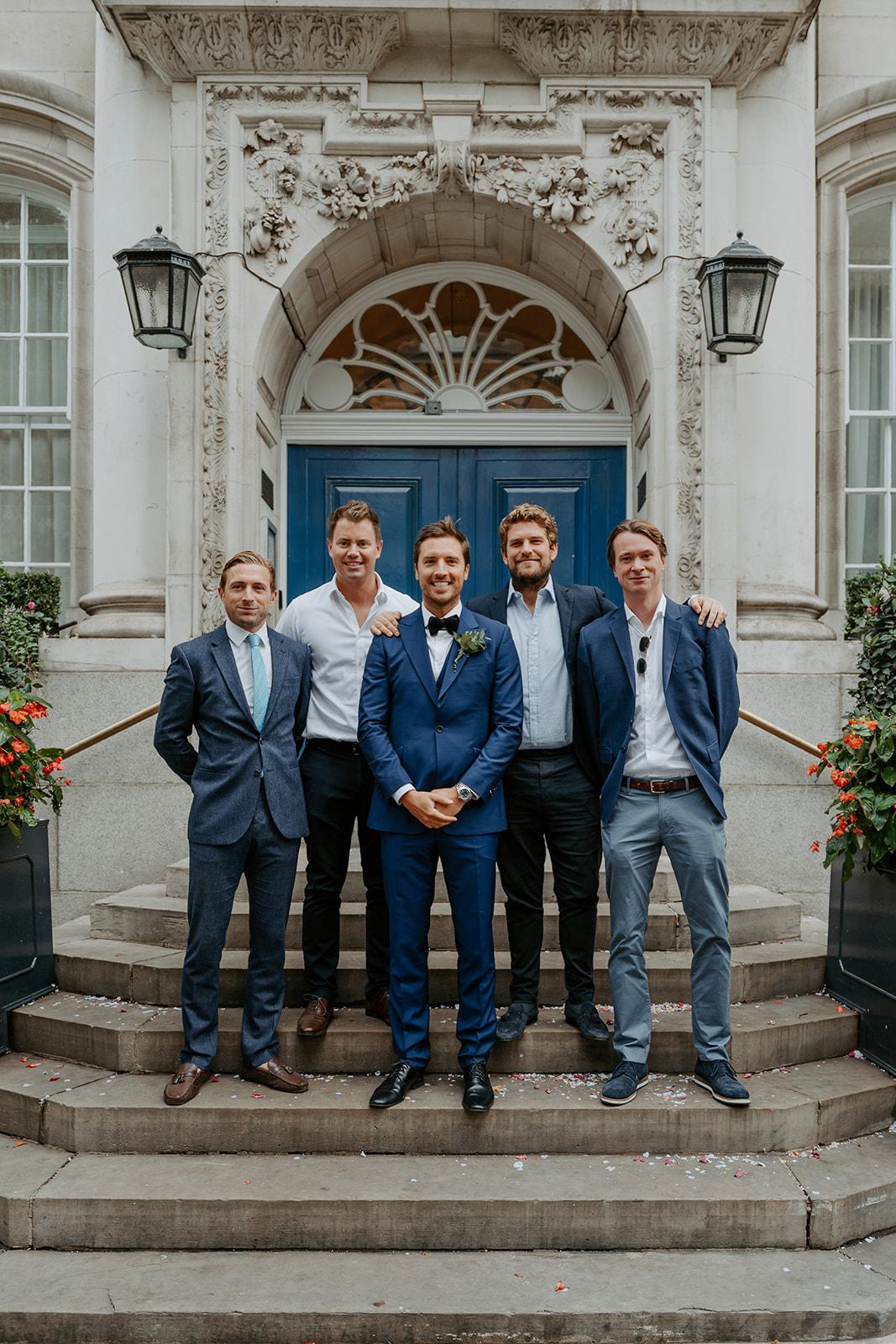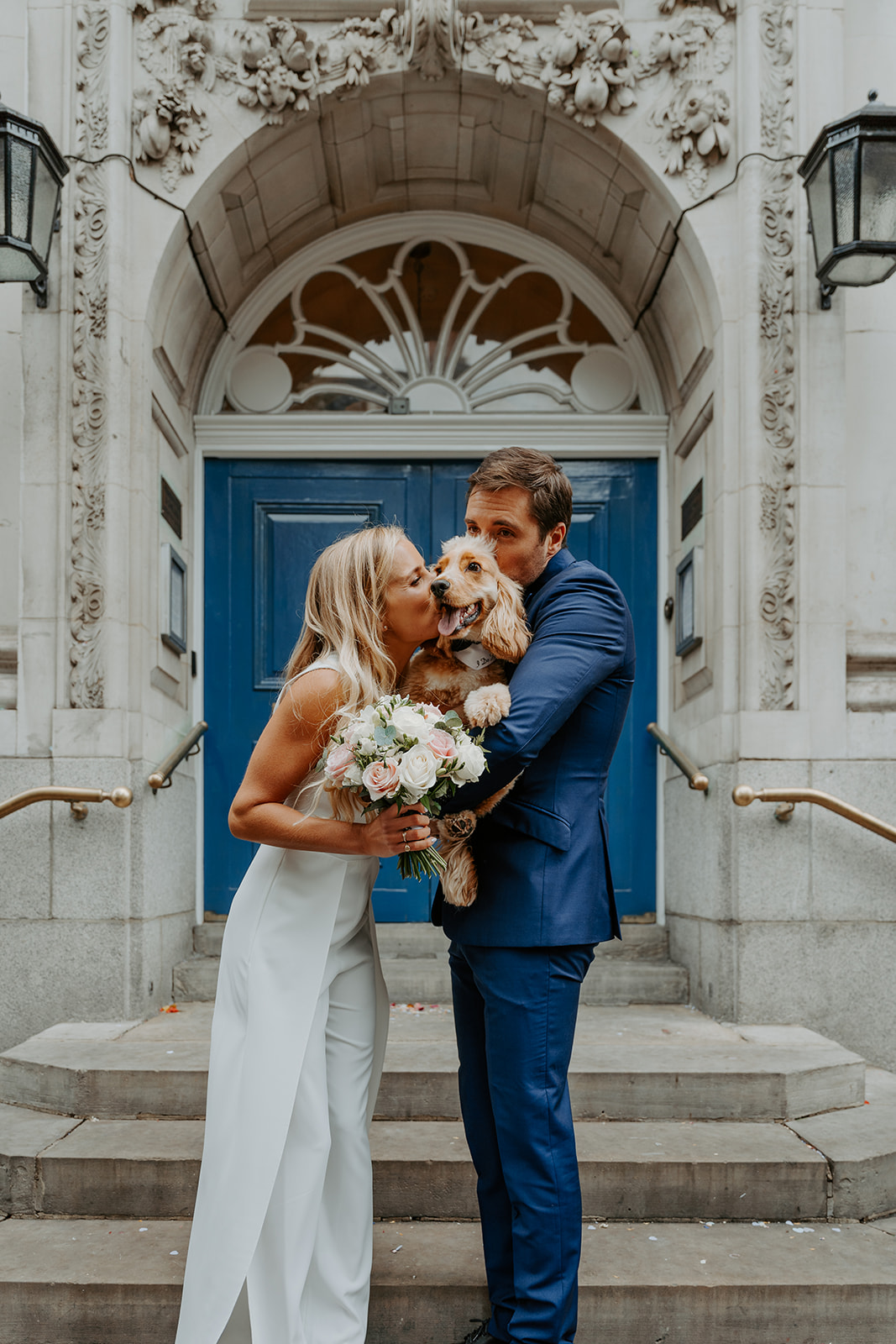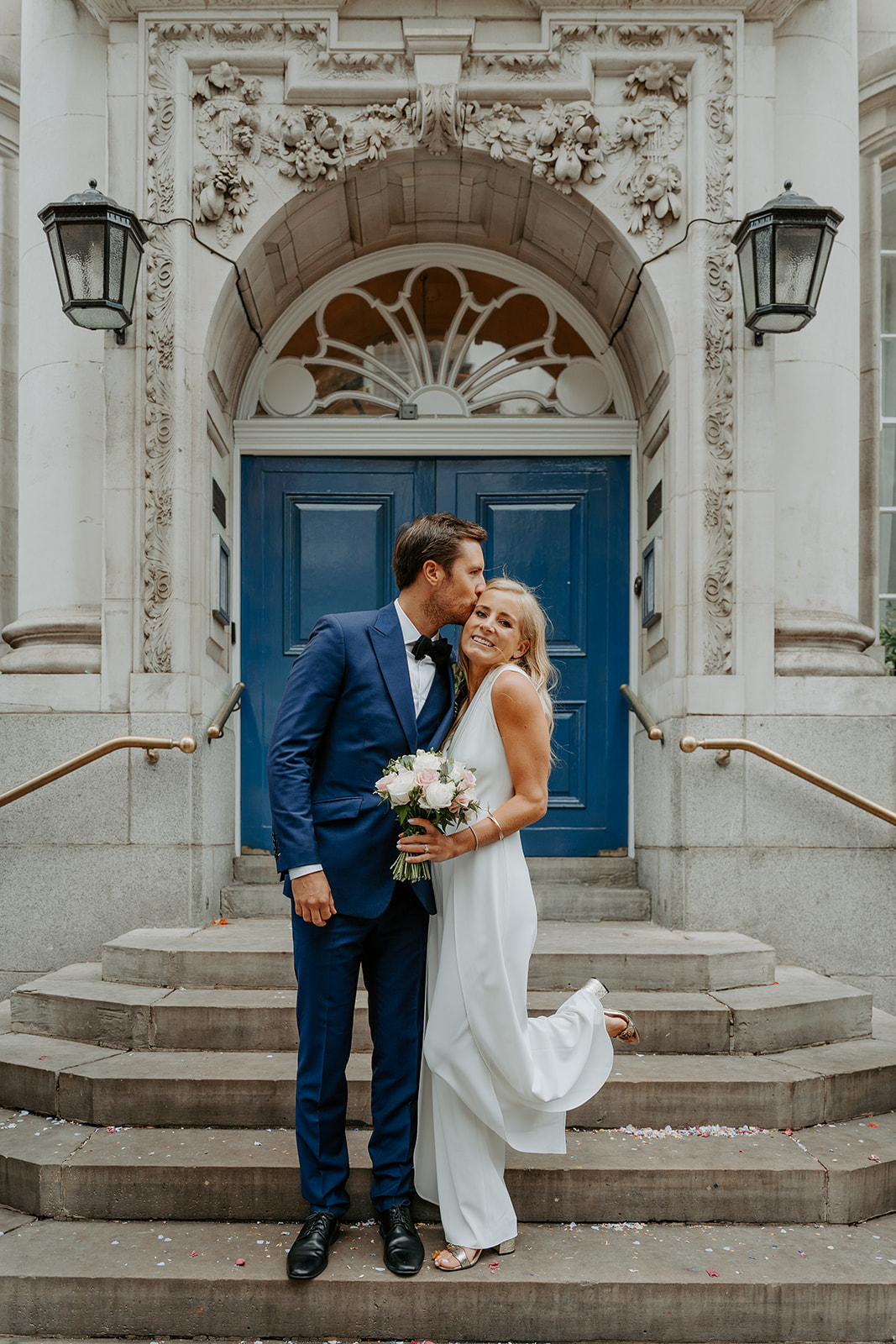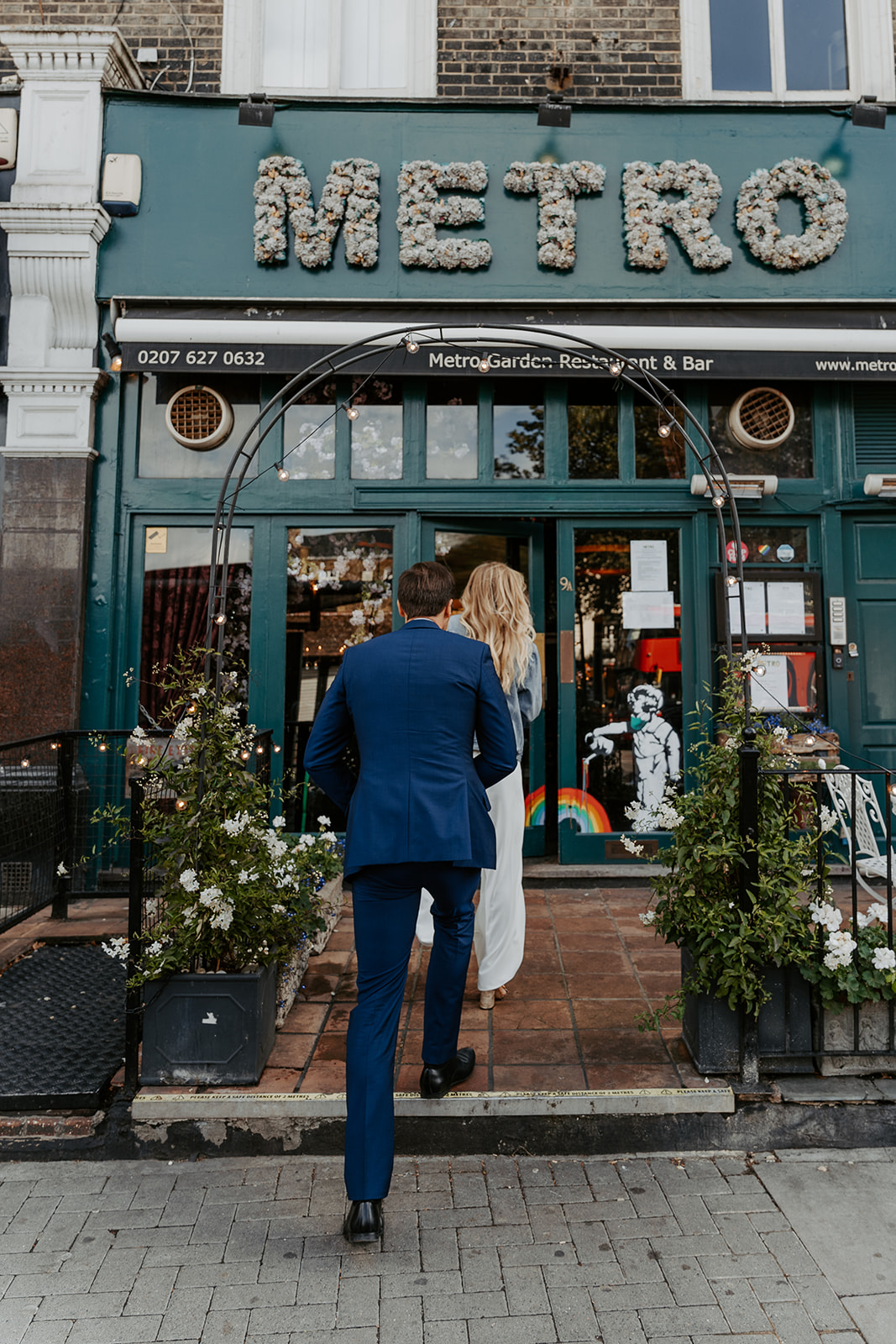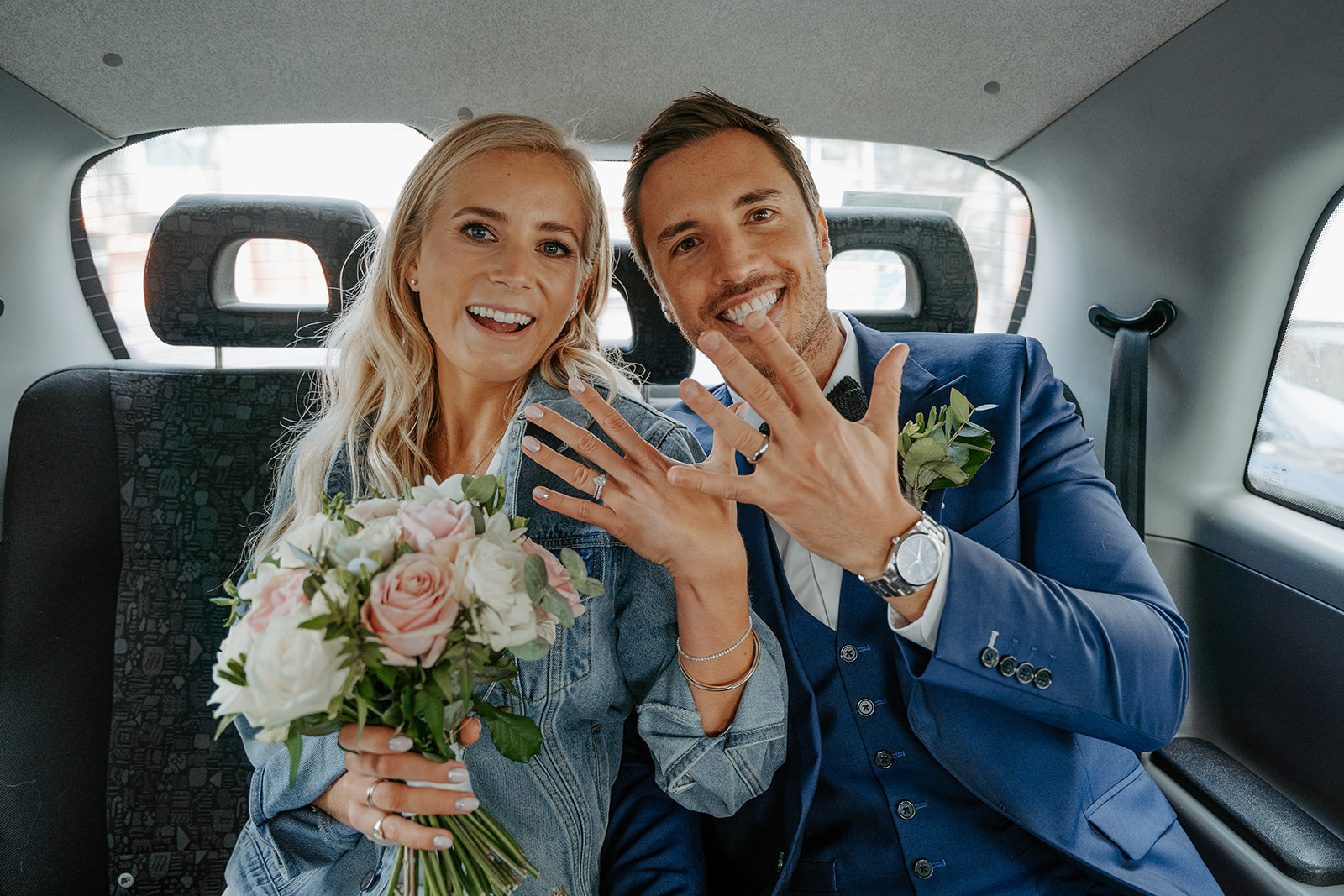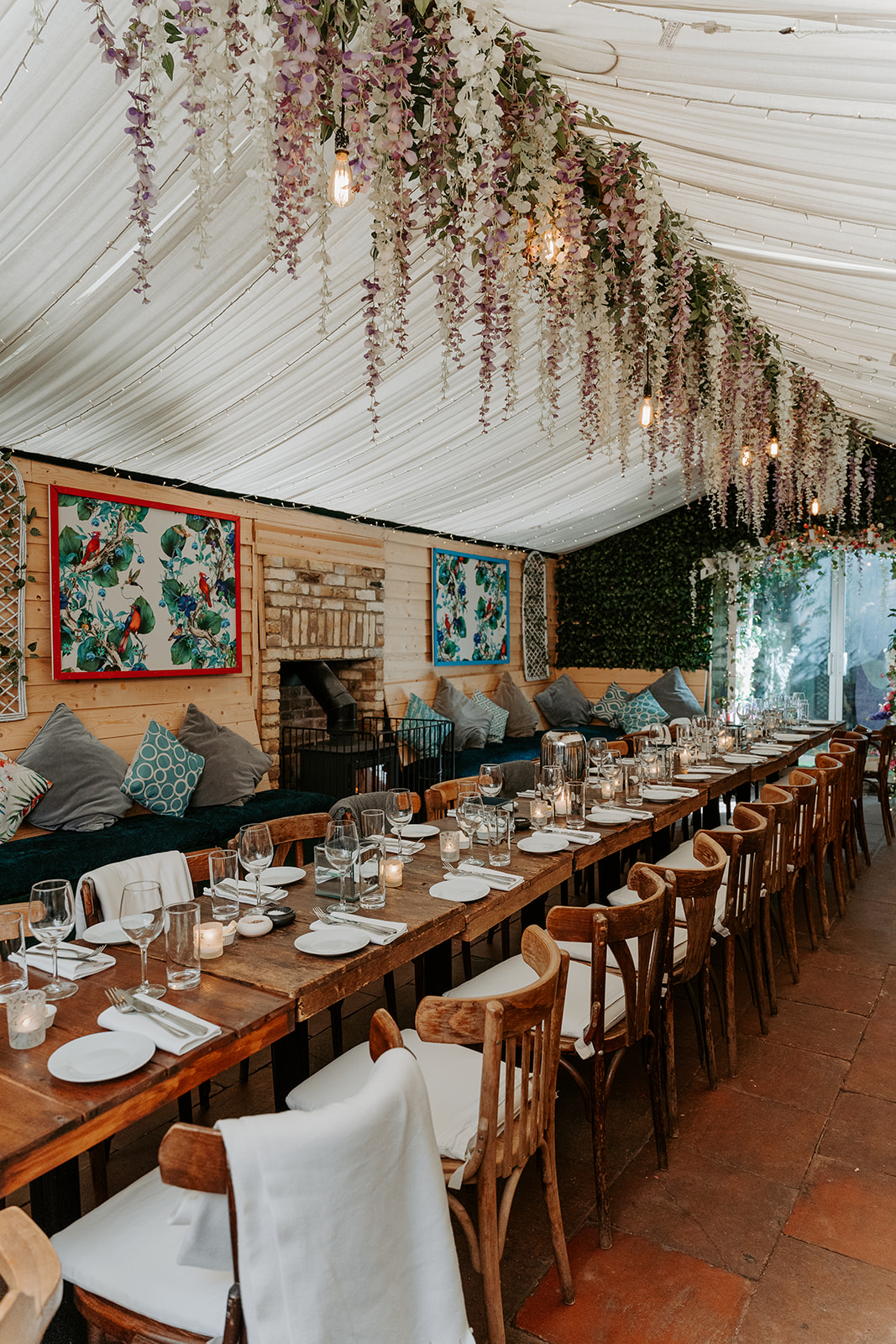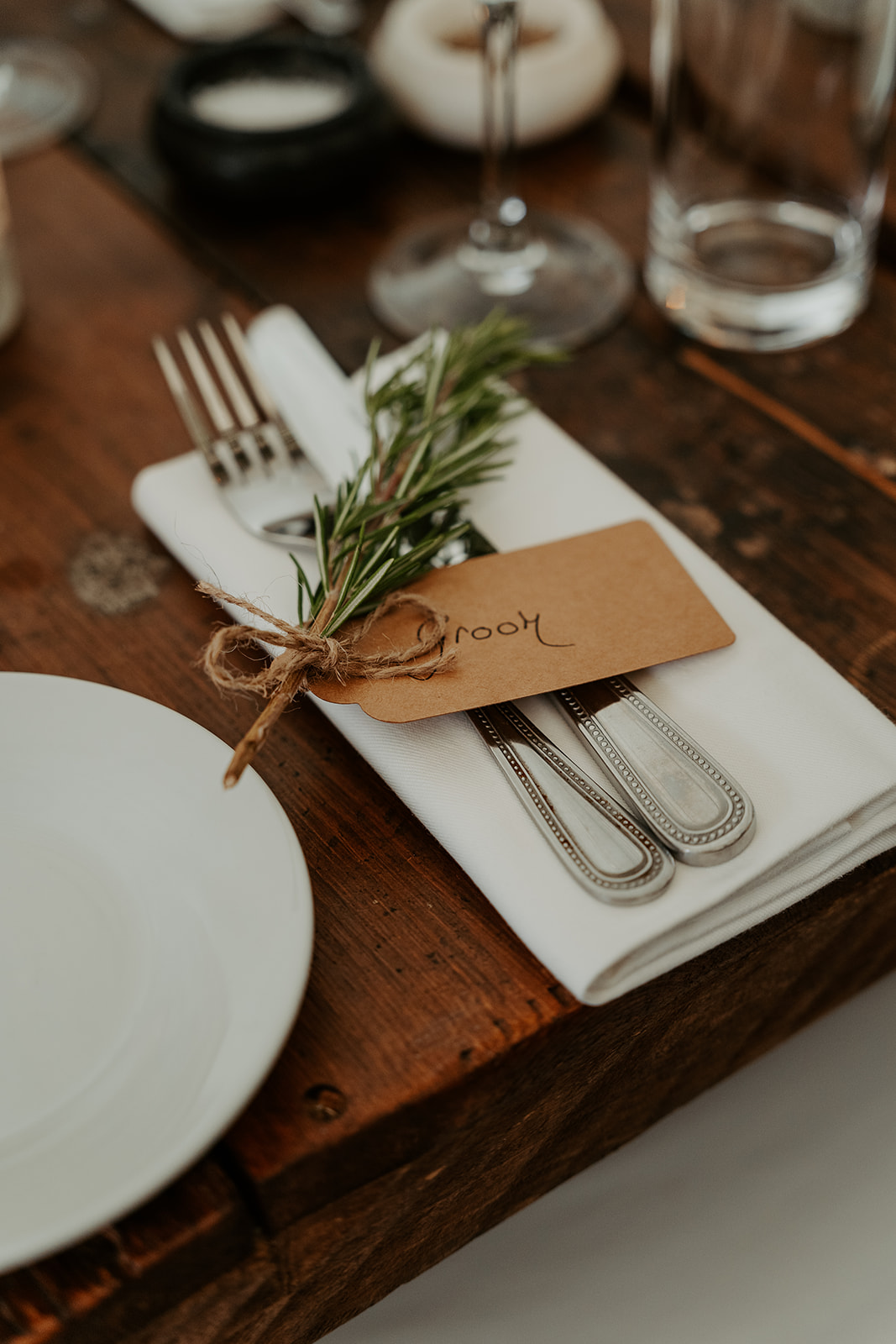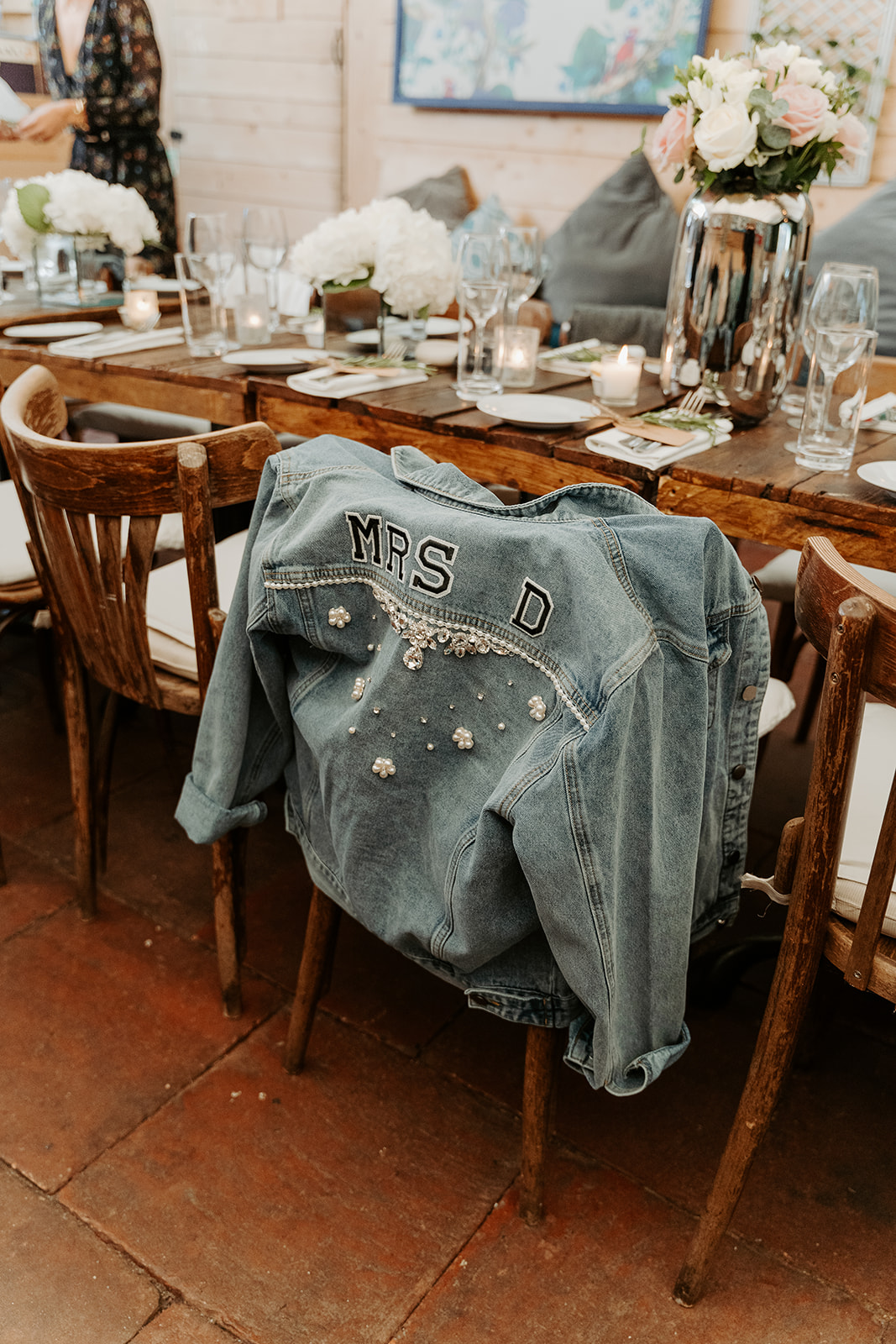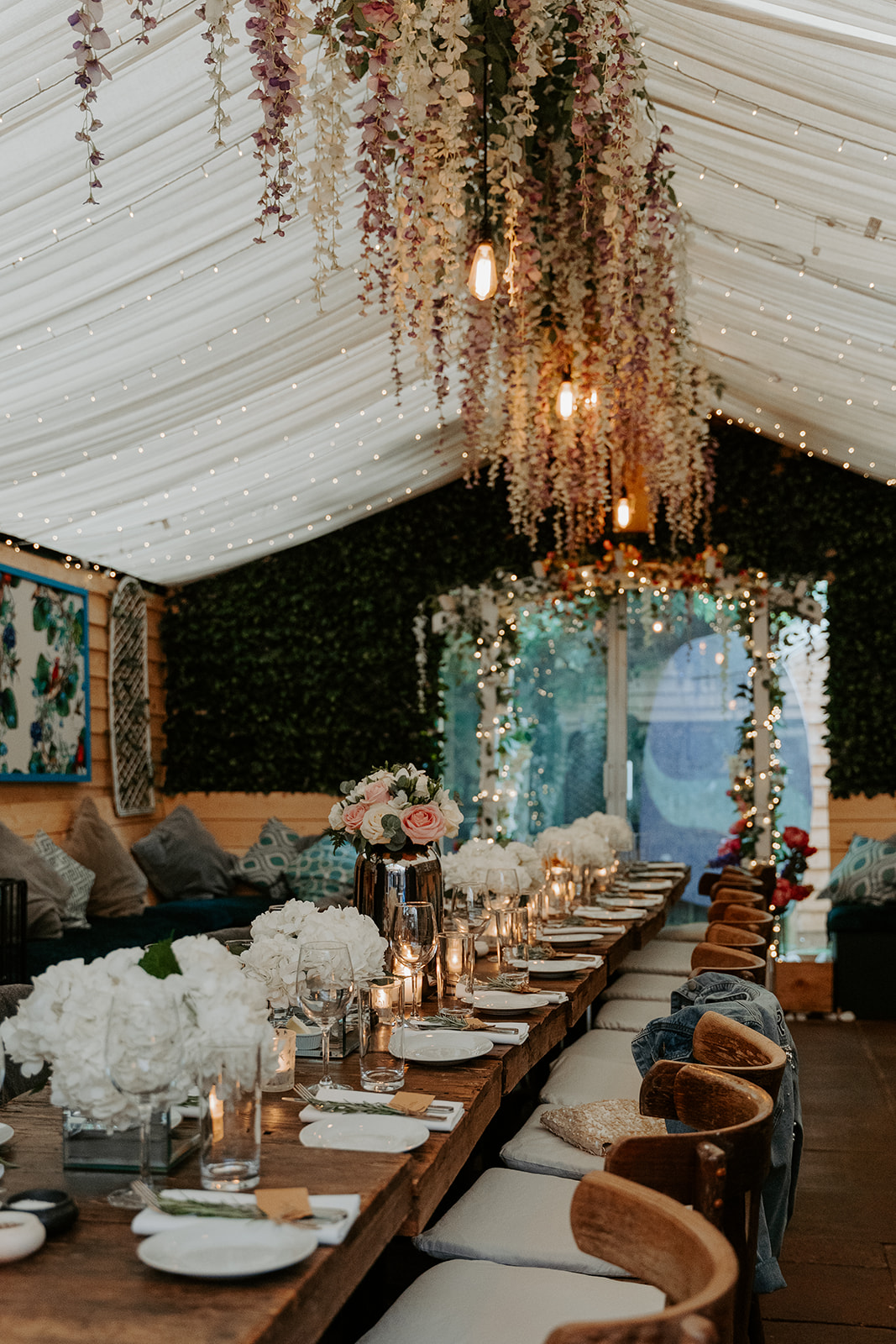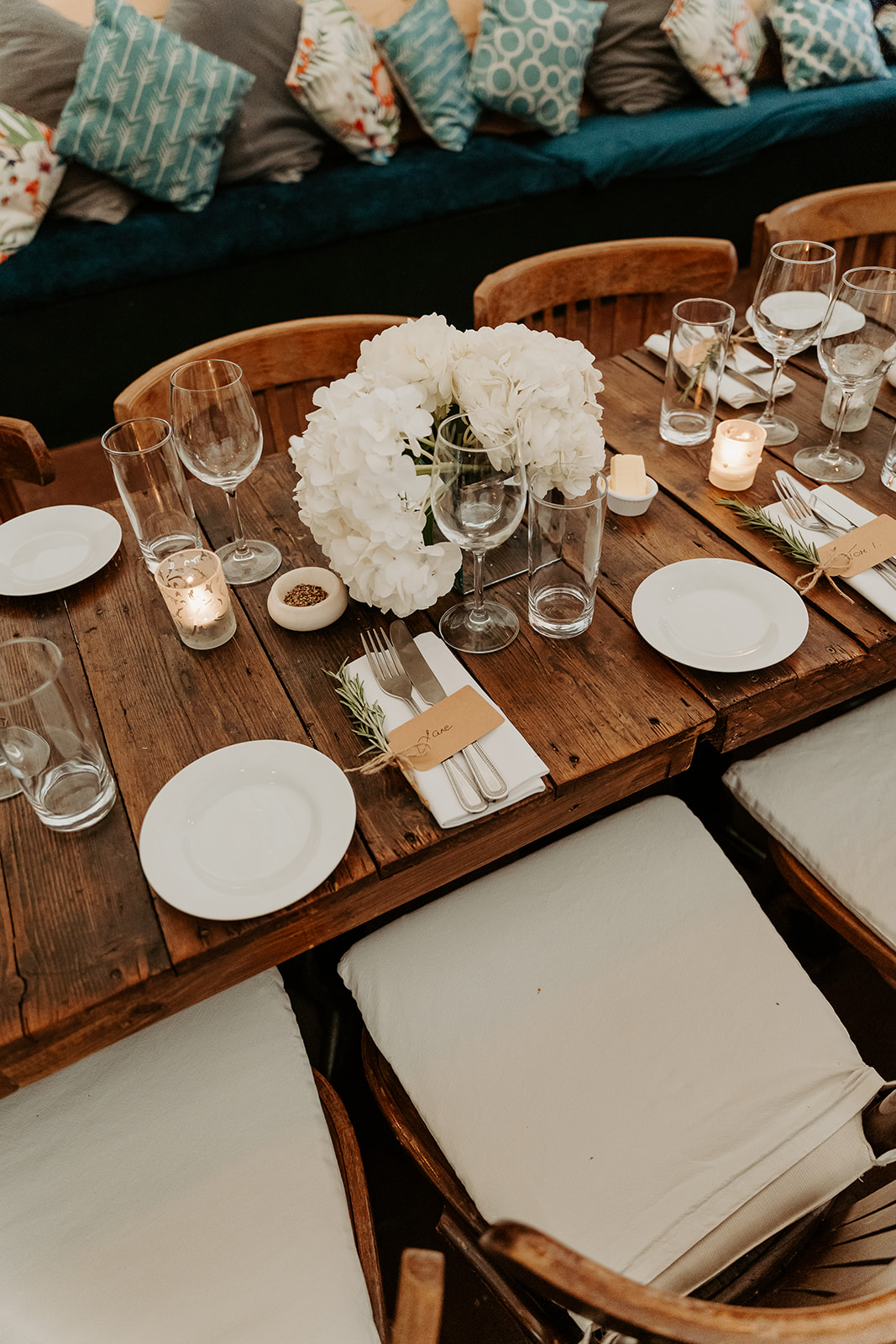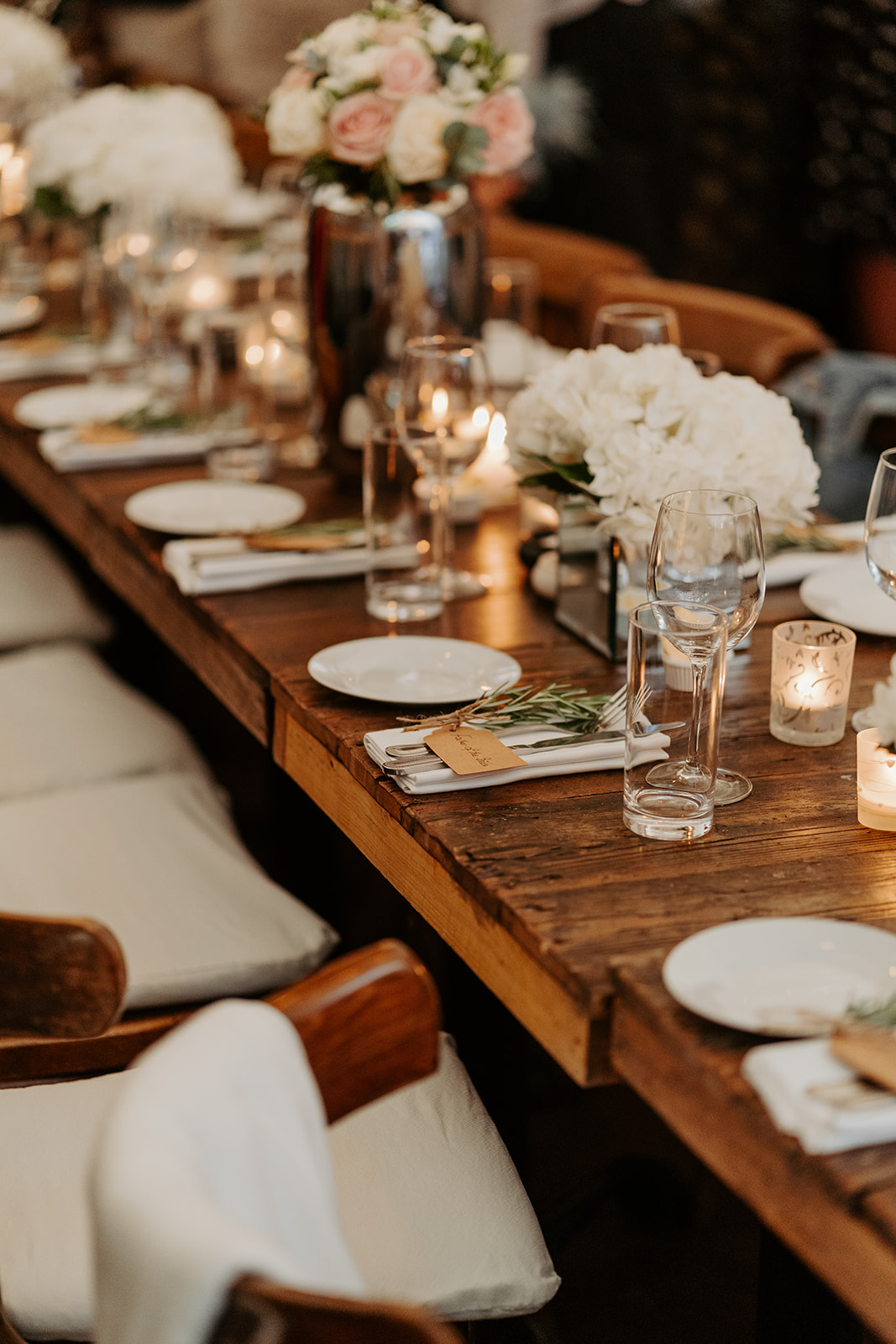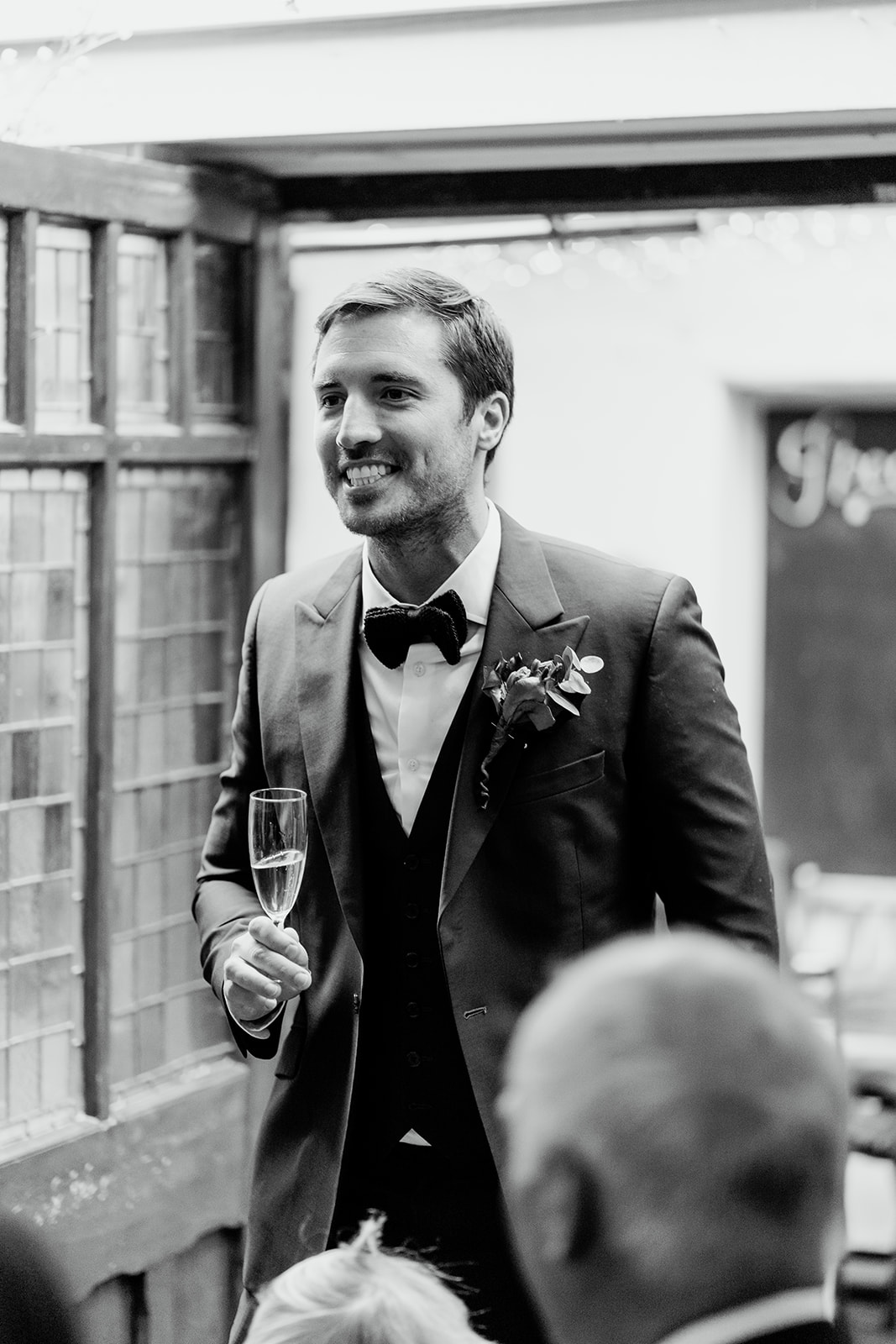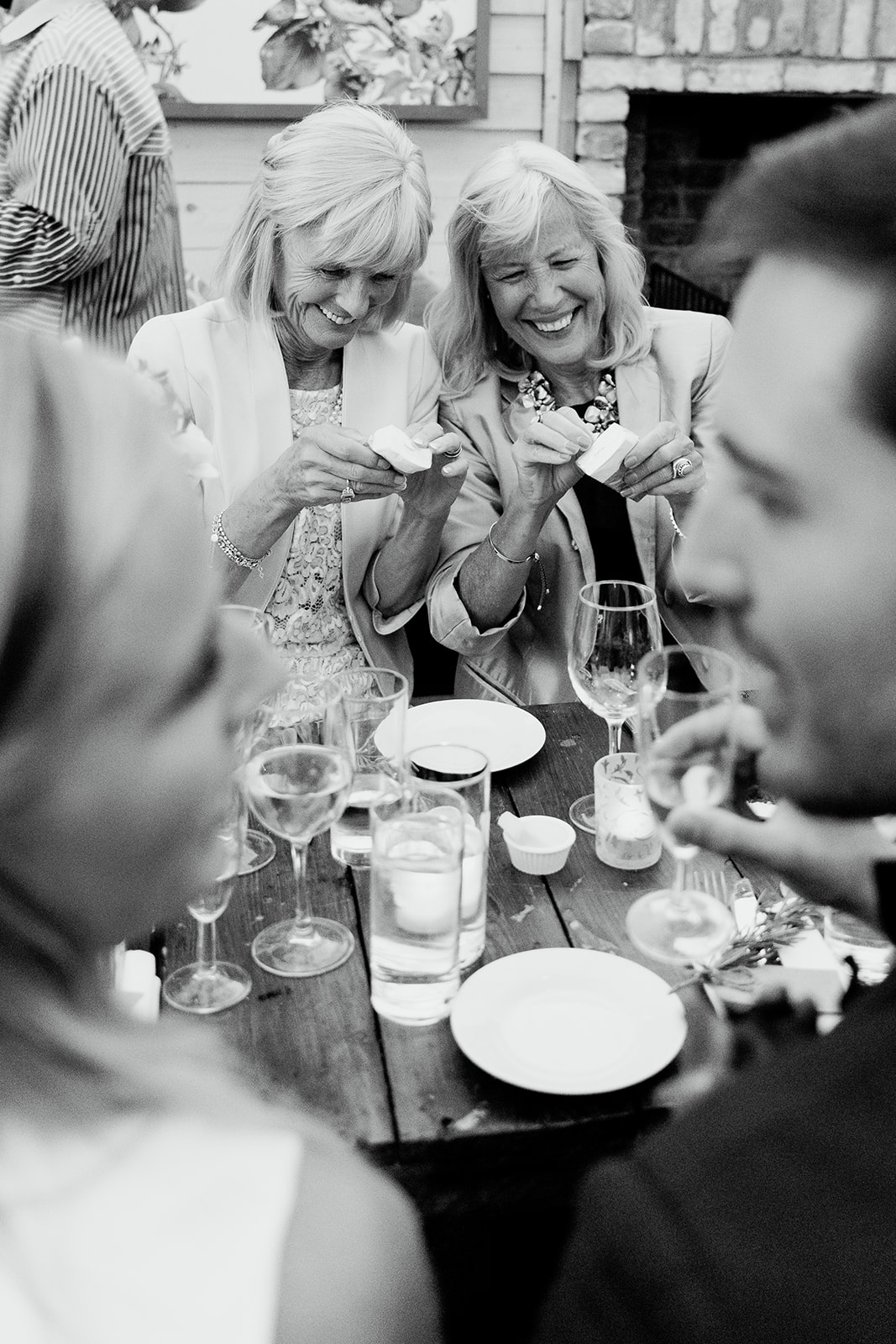 Jumpsuit - @aliceandolivia | Shoes - @gucci | Suit - @reiss | Hair + Make Up - @inparlourbridal | Venue - Chelsea Old Town Hall + @metro_clapham |